Blog
5 Best Word Games (Online and Offline)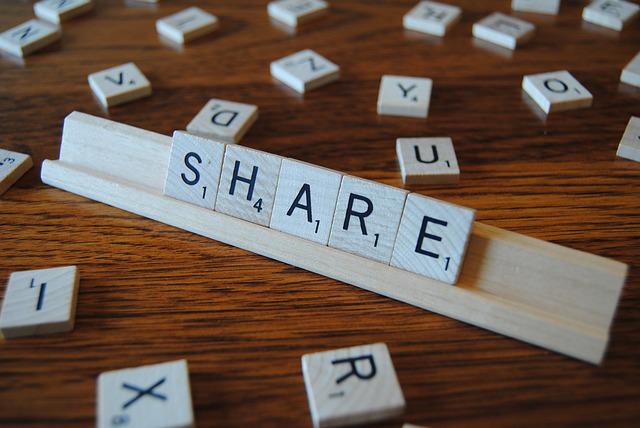 Playing word games is great fun because they're easy and help us practice/improve our vocabulary while debating whether words are real in the first place. One of the most known word games is Scrabble, so we've included this in our list. However, there are plenty of other word games that are just as great, and we've gathered together our favorites below.
Scrabble – Offline
Scrabble is a household name and with good reason. The aim of the game is to have the highest score, which is done by placing words down on a board and totaling the score. Each letter tile has a value attached to it, and many tiles have rules including "triple word"; hitting these will increase your score. All words need to be connected vertically or horizontally, and they need to be in the dictionary – unless you're playing a spicy version with your friends. Finding words can sometimes be tricky, especially toward the end of the game. Therefore, we suggest being sneaky and using Unscrambler.me, which is an easy-to-use word unscrambler that will help give you an edge.
Words With Friends 2 – Online
If you've watched The Big Bang Theory or been on the app store, you will have heard of this game, similar to Scrabble. You will be given a series of letters and you'll need to place them on a board, and you'll earn points throughout. The entire game is online, but there is a choice to play alone. If you want to kill some time on the train, this is the perfect word game for you.
Boggle – Offline
Boggle is a great word game that involves finding words from a jumbled 4×4 grid. In the box, you will get 16 unique letter dice, a grid with a lid, and a timer. Before each game, you will need to shake the grid to mix things up. Then, while the sands of time are running, you try and find as many long words as you can. You will get points for short words, but long words are the real winners. When the time runs out, the points are worked out based on the scoring chart, and the winner is the player with the most points.
Rummikub Word – Offline
Based on the classic number game of the same name, Rummikub Word is a great addition to any board game collection. You will be given a series of letters, and your aim is to place as many long letters on the table as possible. During a turn, you can break down placed words to form longer words, as long as you've placed at least one new tile. If your word-game-loving family needs a break from Scrabble, this game will suit you well.
Wordscapes – Online
Wordscapes is available on Android and iOS and is a blend of crosswords and Boggle. One will have a grid similar to a crossword, and a wheel underneath with a circle of letters on. Moreover, you need to make words by drawing a line with your finger, and they have to fit logically in the grid above. You will beat a level once you've found all the letters, but you will get points for creating alternative words. Despite being a relatively enjoyable game, you will be bombarded with ads, so be prepared to wait every few levels.
Word games are designed to put our vocabulary knowledge to the test while being fun for everyone involved. There are countless games out there, and those listed above barely scratch the surface. The best way to find the right game for you is to play them all, so what are you waiting for?
For more information, visit whatsmind.com