Lifestyle
How to Choose the Best Garage Design in 2022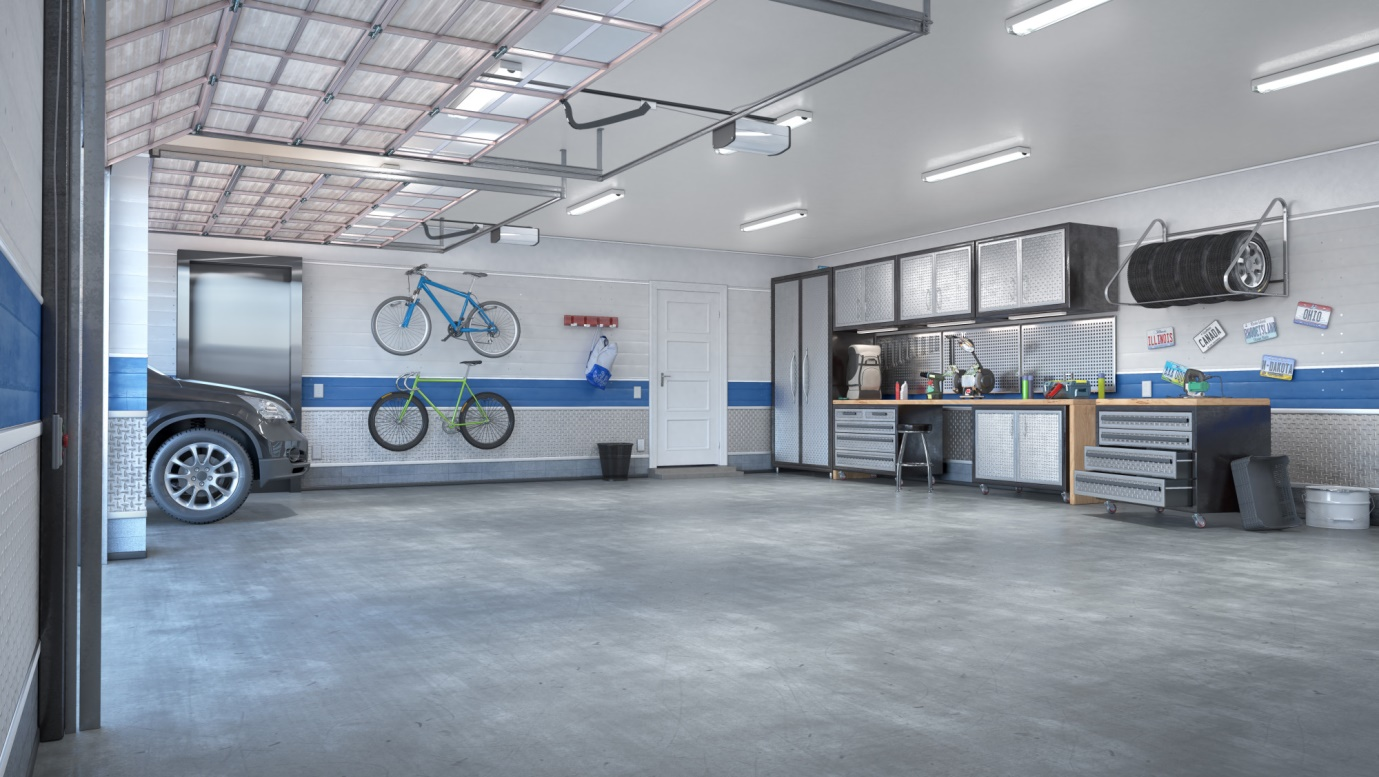 A recent survey showed that nearly 25% of people with 2-car garages, don't park their vehicles inside.
This is often due to a lack of space. When clutter accumulates, a handy space, like the garage, becomes an obstacle.
If you want to make the most of your garage space, even if you park outside, there are a few things to consider.
Continue reading if you want to learn more about how to create the best garage design for your home and needs!
Know Your Needs
One of the first things to identify when you look for a garage design is your needs.
Think about the main purposes of having a garage and what you already use it for. You should write a list of these items down and also jot down some ideas of what you'd like to have.
For example, many people design their garages based on their hobbies and work. A workbench or crafting studio that you've been needing can guide your garage designing process.
Consider Storage Space
If you're viewing trending garages, you will likely see that storage space has been prioritized.
Cabinets, shelves, and closets are great for the garage, especially if you use the space to work. Instead of using the garage solely as a storage room, you can optimize space and make the room more functional.
You can click here to discover how contractors can transform your wall and ceiling space that typically goes unused in the garage.
Select the Most Practical Colors
Many people recommend using gray, beige, or tan colors in your garage.
These colors are trending since they are the most practical and help make the space look tidy and sleek. It's common for people to make the mistake of using red, orange, and speckled colors. Bold colors can hide the dirt that you don't want and become distracting.
If you want to incorporate some color, blues and greens are best since they provoke relaxing feelings.
Find Materials Appropriate for Your Climate
Picking your garage door, flooring, and walls isn't as simple as selecting the most luxurious design.
Depending on your climate, you might need to get different materials that won't get damaged by outdoor elements. Snow, ice, and moisture can quickly become a problem with wooden garage doors and tile floors. You want to find the most durable materials since the garage gets exposed to chemicals, vehicles, and children.
It helps to observe what materials other people in your community are using. Take a look at the most appealing options and start comparing costs with your budget.
What's the Best Garage Design for Your Home?
When it comes to finding a garage design that enhances your home, you can get conflicting information.
Understanding your needs will provide you with a guide and limitations for the design. Since practicality is trending, people are converting garages into workspaces and storage units.
Don't be afraid to follow these timeless trends that aren't just temporary fads.
If you want to learn more about the top garage designs and home improvement projects, read our blog for more info!
For more information, visit whatsmind.com