Business
What makes Guanajuato a good industrial property location?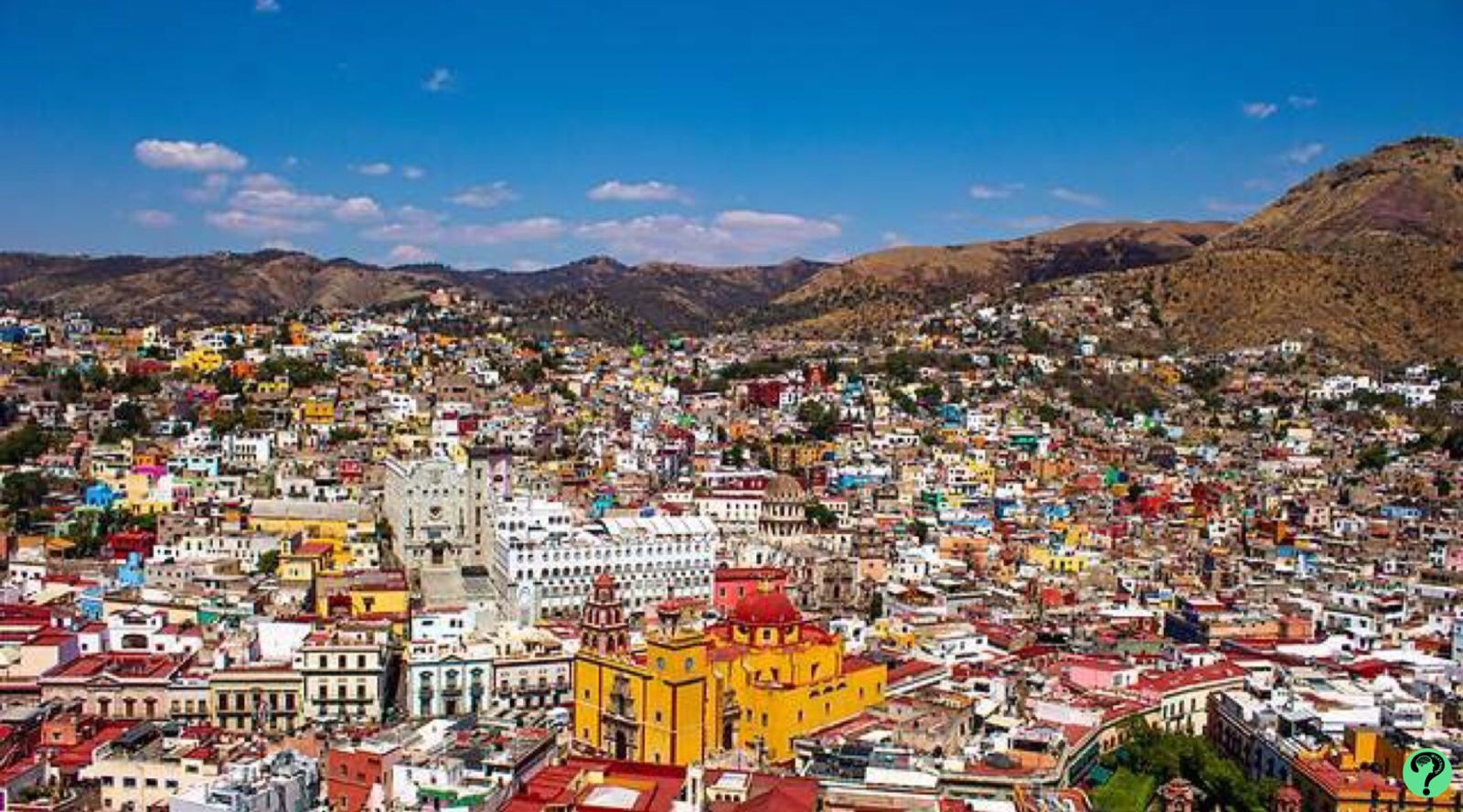 Dissimilar to other states of Mexico, Guanajuato is unique in its people and industrial properties spread in several cities instead of being positioned in one location.
The connection transportation infrastructure that links the industrial areas of the place and people serves as the strength of Guanajuato. The place is one of the best states when it comes to infrastructure. The investment practices implement to date help to boost its development and expansion.
Broad network
In 2020, Guanajuato's population was 6 million, which will further increase in the coming year. The best thing is the population is not nucleated but widespread. And because of this, the state government has developed a great road infrastructure linking the important cities. It is a great source of connectivity without congestion and allows Mexico to better export routes.
Out of town
The state has more than 2750 km of motorways and federal motorways of 1200 km. Located in Central Mexico, the state offers incredible crossroads for trading throughout the country. It also lies close to the major centers. Guanajuato has Monterrey, Guadalajara, Queretaro and many other urban economies around it. This puts the industrial property in Guanajuato in great demand.
Related: Business Card Size
Investment
Guanajuato has invested in many projects. The Mexican government has laid industrial property on Guanajuato infrastructure to strengthen manufacturing here. The place has a great investment in its industrial properties and infrastructure.
The place has industrial parks, factories of Mazda and Toyota, customs offices, airports, railroads, universities, and so much more. It is consistently expanding and giving support to new businesses. Guanajuato is a manufacturing base for several established brands.
Growth in real estate
Guanajuato has noticed a great boom in its agro-business and automobile sector, which brought a boom in its real estate sector. According to ADI, Guanajuato and Queretaro are two places for real estate investment. Guanajuato comes in third place for the costliest property prices.
With automobile production units and other facilities opening and expanding, the place is witnessing a rise in real estate properties, and it will not stop anytime soon. The growth of housing and factories will consistently add more investment.
Roadways
Guanajuato has plans to add better infrastructure investment showing growth in roadways, houses, and industrial facilities. The state is taking big initiatives for the development of the place. The government aims to offer better transportation facilities and connectivity by 2040. The railways and roads will notice a big expansion, opening doors for industries. It will enhance transport services and add to the progress.
Industrial market
According to Newmark's recent report, Guanajuato has enhanced its infrastructure and workforce for food, transportation, automobile, and aerospace industries.
The space availability rate has fallen from 5.3% in the third quarter of 2021 to 5% in the fourth quarter of 2021.
With so much development going around, industrial properties are noticing a great surge. With more and more companies looking ahead to set up their manufacturing facility here, going for an investment in industrial property Guanajuato is an amazing idea.