Education
How to Choose the Best College Major for You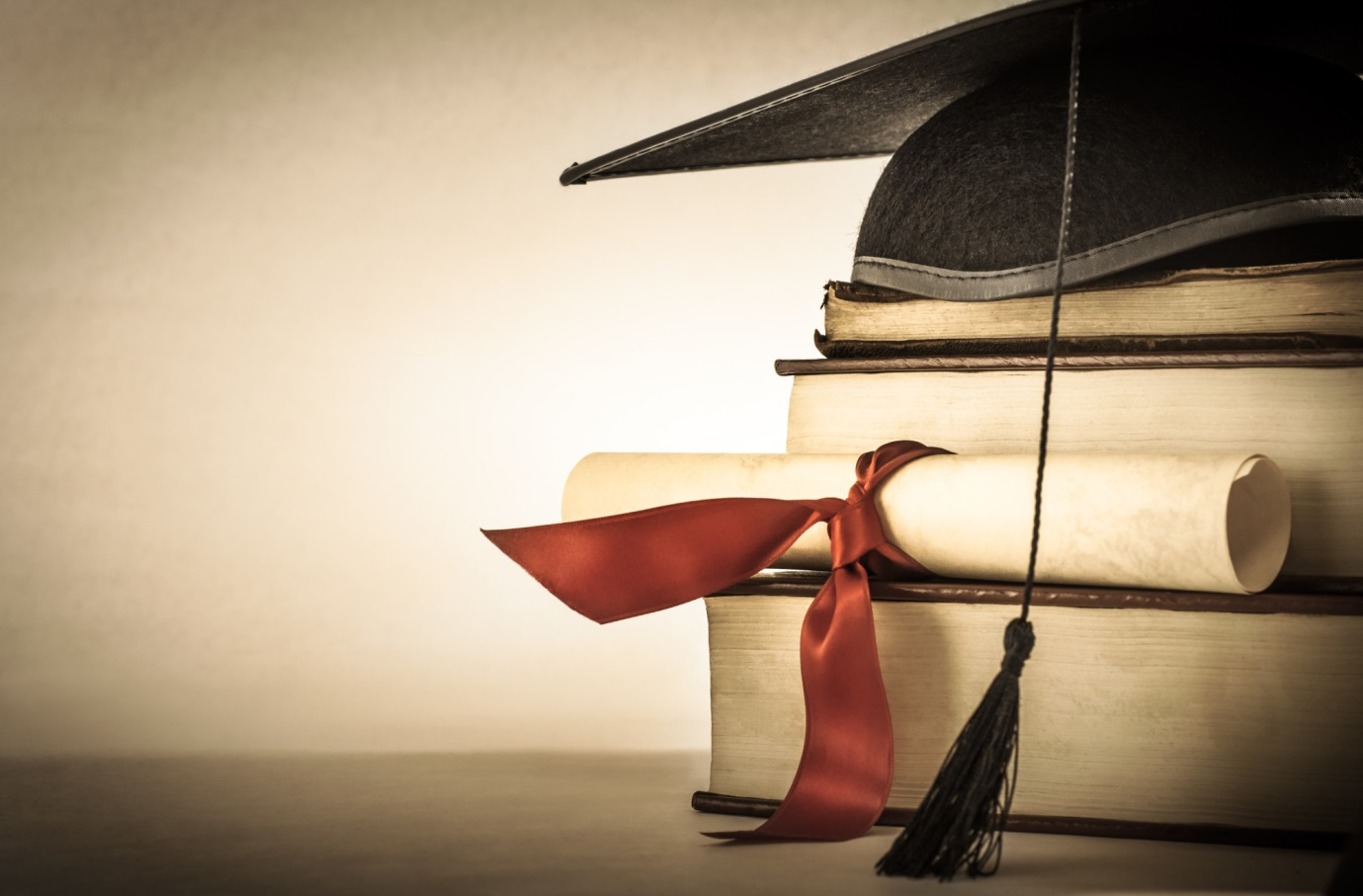 More than 19 million students attend college each year!
One of the most essential decisions a college student can make is deciding on a major. A college degree helps lead the way to a profession and will even help someone land their dream job.
Selecting a college major is a very important part of a student's life. Prospective students should understand how their degrees will ready them for the future and that they should choose the best college major for their personal skills.
Are you starting college soon and are wondering what to major in? Keep on reading this guide to learn how to choose the college major most suited for you.
Consider Your Passion
A student major will have a significant impact on his or her college experience. Many students get involved with their major and grow close to their fellow classmates.
A college major also affects a student's life when they get their first job.
Don't get caught up in choosing a major that makes a lot of money. Instead, think about what you love to do and select a major where you will be allowed to enjoy the career options.
Choose a College
Have you decided on a major? If so, do some research to see what colleges are known for the major you've chosen.
Is a college, for example, known for producing graduates who go on to great employment in their chosen field? Or does a college even offer the major that an applicant wishes to pursue?
Students should visit college websites to discover more about program offers. The US News rankings, which offer breakdowns of top colleges in engineering, finance, marketing, and other fields of study, are another source for learning more about great programs.
Get Career Advice
College candidates should meet with business professionals. You may also receive career advice from people around you, but it might not be worth basing your entire decision around.
Advice from persons with expertise in a profession is extremely beneficial. If you already have a job, ask your coworkers what they think but take the advice with a grain of salt.
Parents should know that deciding on a major is not their choice. Parents should not have a say in what major their child chooses; after all, it's their life!
Declare a Major
Declaring a major while applying to college may assist admissions officers in better understanding the individual and how they will fit into the incoming class.
By declaring a major, you aren't officially choosing what you want to be. Remember, you can always change this! Declaring a major just lets you get an inside look at how the classes work, what you'll be doing, and if you enjoy the subject matter and career options.
Research a Variety of Majors
Before you choose a major, make sure you do a lot of research. Even if it doesn't seem like something you'd like, researching it might make you feel differently. Get more info at the link by checking out this major!
Additionally, a bachelor's degree is adequate for many occupations. However, some careers may need additional training and experience.
Aspiring physicians and attorneys, for example, should understand that education is only the beginning. So, while majoring in pre-law or medicine may be the proper path to take as an undergraduate, such students should be aware that they will need a second degree to practice law or medicine.
Before selecting a major, students should consider their long-term ambitions to determine whether they will need a graduate or professional degree to get the job they want.
Consider a Minor
Though a college major will take up the majority of a student's classes, a minor is another way to develop important skills. A suitable major and minor combination can help students strengthen their talents across disciplines and equip them to work in more than one field.
Minors will likely make you stand out from others when applying for jobs post-grad. Employers will get a better idea of your skillset if you choose a minor.
Think About Salaries
Prospective and present college students can benefit from knowing which majors are more or less likely to lead to a high wage. Students who know how much they'll make after graduation can start planning for things like student loan payments or graduate school.
While you shouldn't base your decision on the salary, it is an important thing to consider if that's something that means a lot to you.
Know You Can Change Your Major At Any Time
As a student takes additional college classes, his or her interests will most likely develop in tandem with the knowledge learned. That might imply that a student develops a new passion that leads to a profession.
It should be an easy transition as long as the choice to change majors is made early enough. However, if a student waits until late in college to change majors, it may take longer to graduate.
Consider the benefits and pitfalls of any major you are considering.
Choose the Best College Major For You
When deciding on a college degree, experts advise students to examine their enthusiasm, possibilities, and future earnings. Now that you're aware of these tips, you can look forward to selecting the best college major that fits your personality, passion, and skillset. Good luck!
Did you learn something new from this article? If you did, be sure to check out the rest of our posts about all things careers and education.
For more information, visit whatsmind.com