Education
School Report Writing Tips to Save Time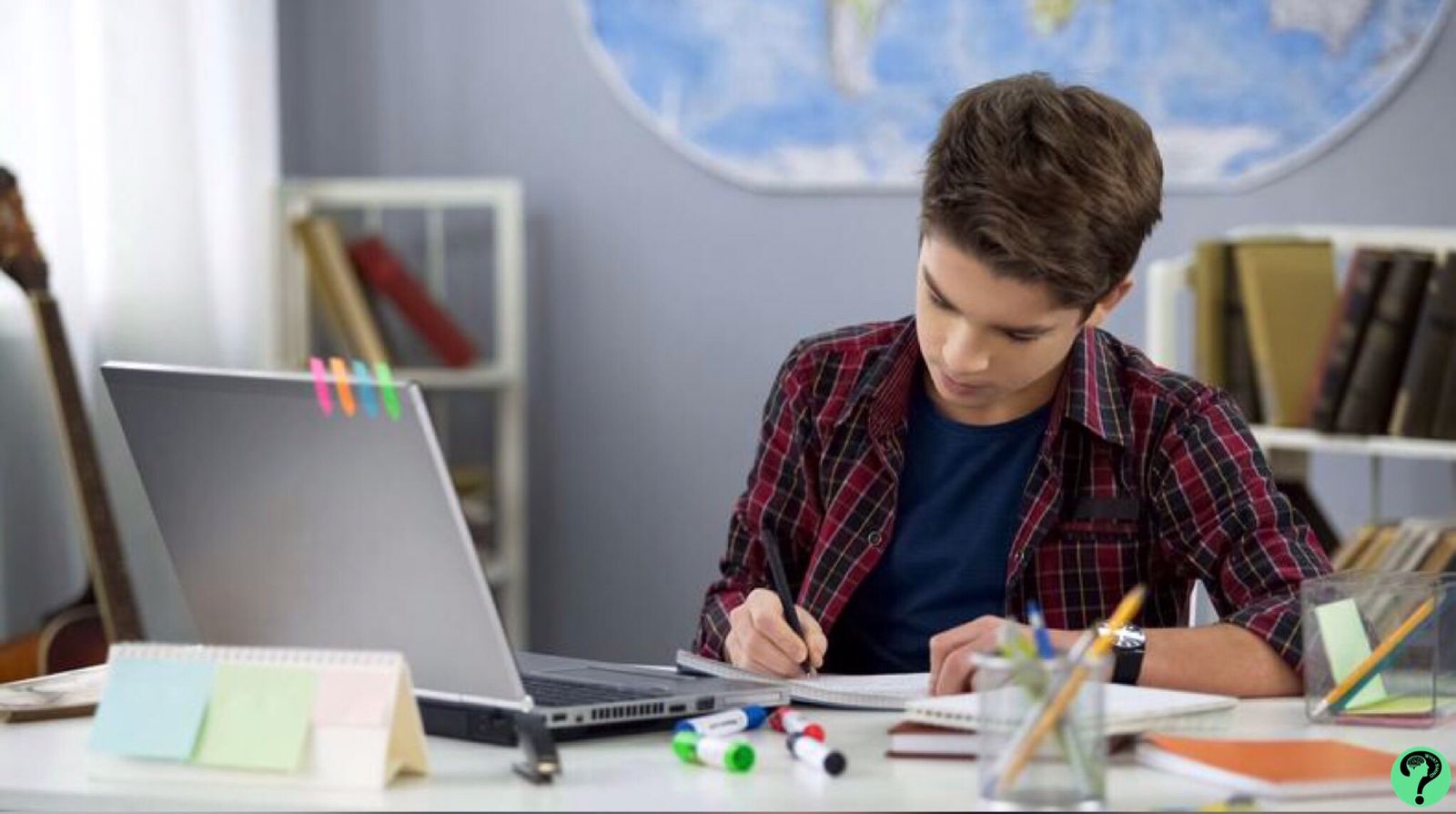 Report writing plays a vital role for all the students in their assessment. Without proper preparation to make it faster, you will spend lots of time in school report writing. That should not be the case. You need to have a set of tips that will enable you to save time while writing a school report.
Therefore, if you encounter challenges writing school reports, it's time to bid goodbye as I will inform you on tips that will save your time as you write a school report.
For the best report writing services UK, you need to work with the best. Such experts will make your reports error-free and enable you to pass your assignments.
Here are tips to save time you should follow while writing school reports.
Follow the Guideline
The first step before you begin writing your school report is to read the guideline provided by the professor. This will aid you in writing the best report to earn you the grade you deserve. Please don't rush to ensure you understand the topic or choose to make it easy while writing.
Understand Your Objective
A school report has an objective or objectives. Make sure you focus on the aim for you to write relevant information about your main research topic. By not focusing on the goal, you will spend more time writing or erasing the information as you find it irrelevant.
Related: Aim of Education Philosophy
Have a Plan
Every academic activity requires proper planning. This is the same to report writing. It would help if you had a clear plan before you start. Write the points for all these sections. When done, you can begin writing.
Table of Contents and Executive Summary or Abstract Should Be Last
At the start, you don't know the exact topics and subtopics you will use in your report. Additionally, conclude the report writing before starting the two parts. You would be surprised to know that writing a summary or abstract first will not make clear sense.
Use a Specific Format
Your school report should have topics and subtopics. Also, the discussions should be written in paragraphs for easy reading. You don't want to spend vast amounts of time editing your report. Therefore, for each topic, you should have subtopics and sub-sub topics.
Furthermore, each paragraph should contain no more than five sentences of not over twenty-five words. This will make your report unique and easy to read, and the professor will get ample time to go through the whole report.
Note: Suppose you want discounts when you need help with your assignments or tutoring. Get killer papers promo today.
Proofread and Edit Your Report Before Submission
Another integral part of school report writing is proofreading and editing. Your Grammer will not perfect always when will be you writing. Additionally, you might have misplaced or forgotten to insert punctuation marks. So, you will notice and correct such mistakes immediately during proofreading and editing.
Conclusion
School report writing can take days, but that is not the case when you follow the above tips. These tips will enable you to finish writing your reports in record time. Therefore, don't struggle with your report ever. Follow them and submit your work on time. Thank you for your time.
For more information, visit whatsmind.com