Blog
How Much Will a Wedding Dress Cost on Average?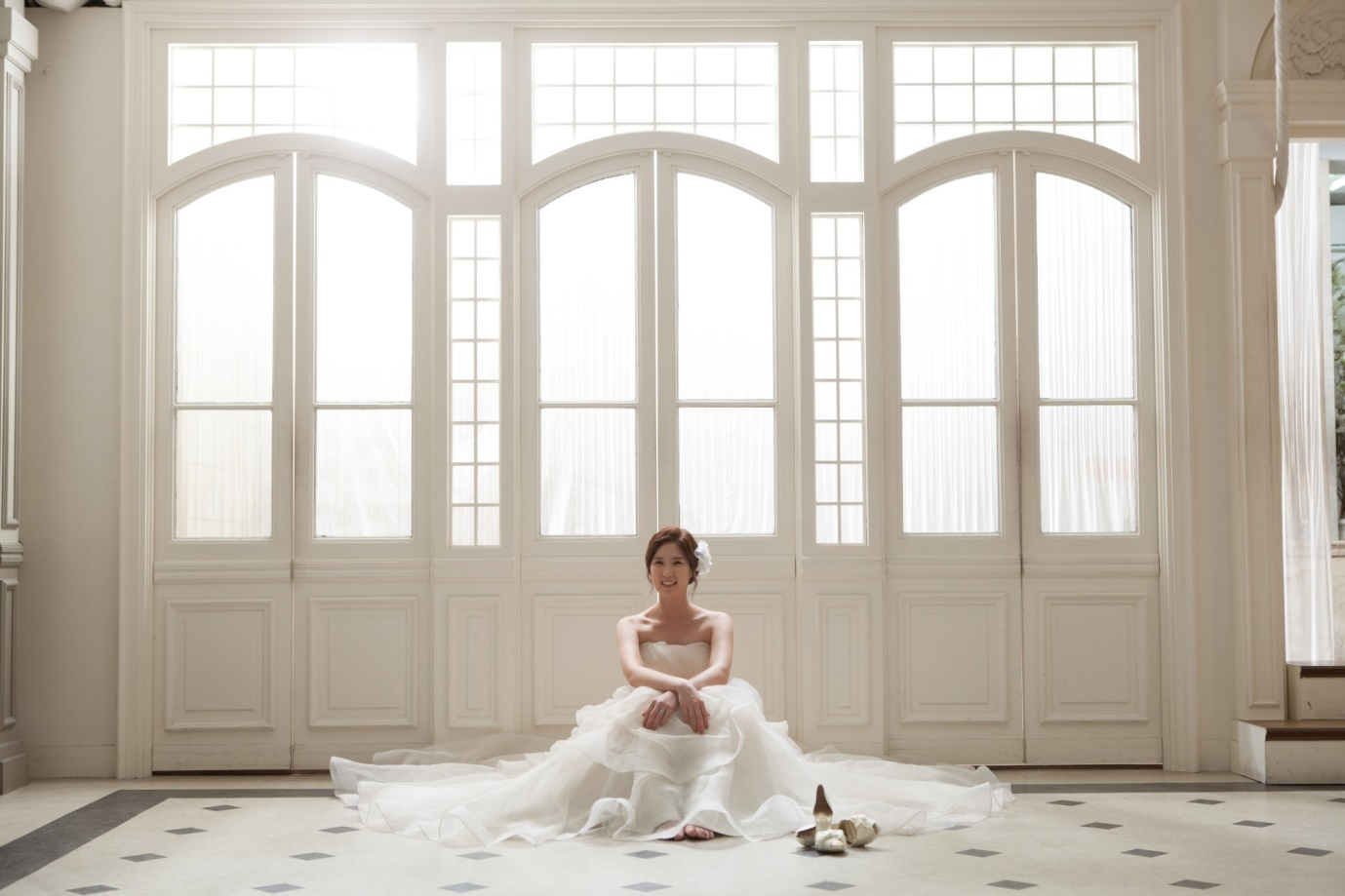 Are you having trouble finding the right dress? Or maybe you found the dress of your dreams but you're not sure if the price is too much? How much does a wedding dress cost? We're here to help.
Finding the perfect dress comes at a cost—literally! No matter what your budget is, there is a perfect dress for the bride-to-be. Knowing the average wedding dress cost can help you decide how much to budget in your wedding. Here's all you need to know to get started.
Types of Wedding Dresses
During the process of finding the right dress, it's important to know the different types of wedding dresses and what style you'll love to wear on your big day.
The main styles of wedding dresses are ball gown, A-line, mermaid, and trumpet. These styles mainly depend on the bride's preference. You can choose different necklines as well, like sweetheart, plunging, portrait, or high neck.
Although wedding dress trends change from year to year, these are the standard styles that a bride can start to imagine her dream dress as. You can choose a simple modern look, try for a vintage style, or something classic and beautiful like a princess ball gown wedding dress. You'll feel and look like royalty in a ball gown wedding dress.
If you're having trouble figuring out what styles you like or what you think will look best on you, speak to a consultant or wedding planner to help you decide. You'll never know what you'll love until you try it on!
How Much Does a Wedding Dress Cost?
No matter what your budget is, there will always be a gorgeous wedding dress in your price range. Wedding dress prices may be different depending on your geographical location or where you shop. As of 2021, the average cost of wedding dresses is around $1800.
It's important to note that this price is not just for the dress alone. Alternations and other factors may play a part in the final price. A custom-made dress will be more expensive than something off the rack.
The main factors of the dress itself that make up for the price are the designer and the style of the dress. Depending on the designer you choose and the amount of fabric and details could increase the price.
If you'd like a dress that isn't going to break the bank, try finding a style that you love that doesn't include a large number of details and embellishments.
Wedding Dress Tips
The first thing to remember is to be open to dress styles you may not like at first. You'd be surprised at what you'll love that maybe you were hesitant about before. Keep an open mind while dress shopping and while trying them on!
Another tip to remember is to start your wedding dress early. It will take between four to eight months for your dress to be produced and ready for you. It's also important to factor in time for any alterations as the wedding date gets closer.
Keep the wedding dress shopping group small. The more people you invite, the more opinions you'll hear throughout the day. Keep the group small to people who will be honest with you. This will help you to avoid any unnecessary drama.
Finding Your Dress
At the end of the day, the perfect wedding dress will be the one that makes you feel your best for your big day, no matter the wedding dress cost. There's no reason to go outside of your budget to find a dress when there are gorgeous affordable dresses for any budget range.
If you found this article helpful, check out more of our articles on our website!
For more information, visit whatsmind.com