Trending
How to Make Your First Disney Trip Magical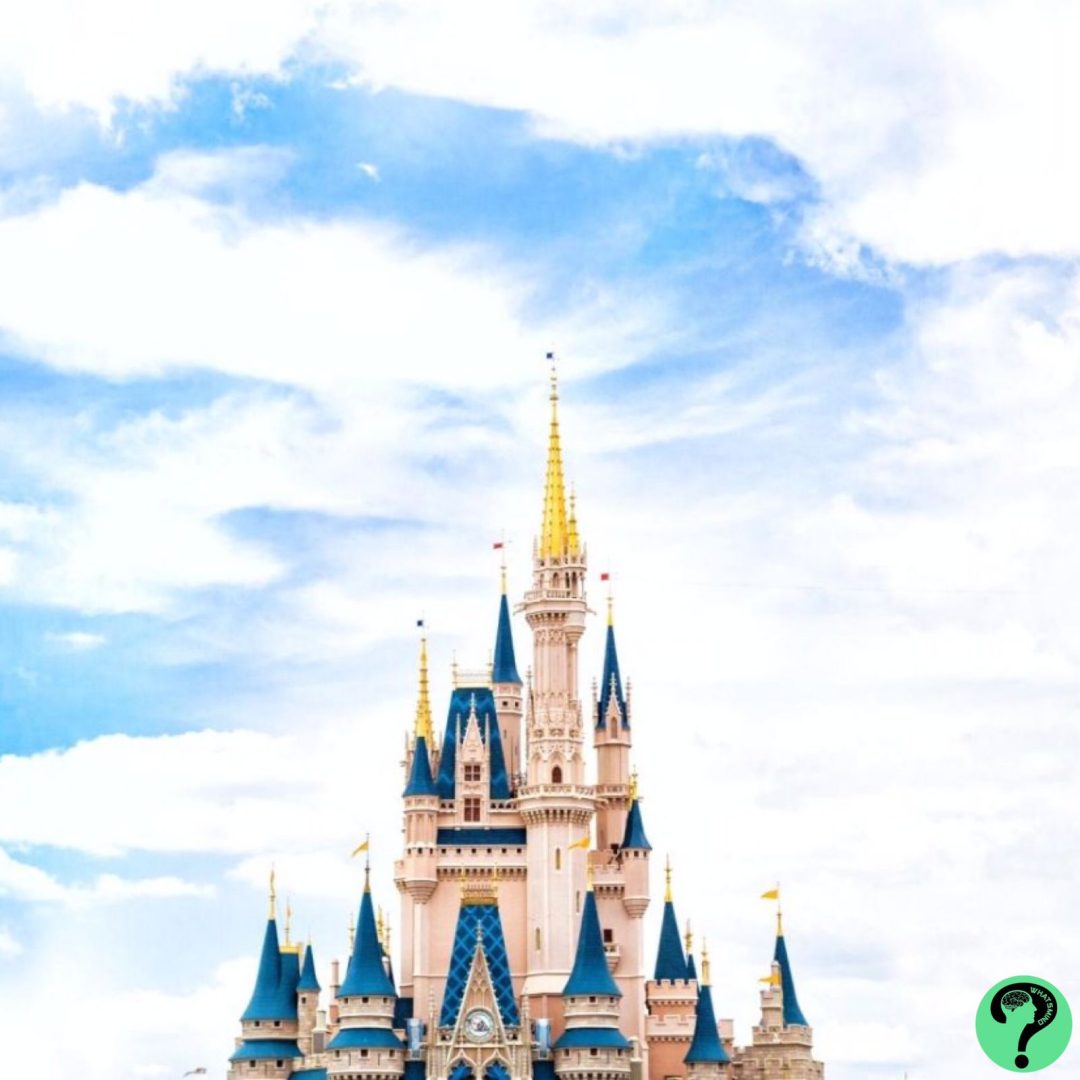 It's no surprise that Disney is worth over 200 billion dollars. The amount of time and effort they put into creating a magical park experience requires a lot of money!
Going to Disney is a dream for many children. If it's your first Disney trip, you're likely buzzing with anticipation! However, you'll need to do a bit of research to help you have the best time.
If you're planning your first Disney trip, you'll want it to be perfect. Keep reading for some of the best tips and tricks to help you feel the magic of the Disney parks!
Pack Correctly
Is there anything worse than getting to your thousands of miles away from home, only to realize you forgot your contacts? Now you're stuck wearing your old glasses that don't fit right!
Taking the time to pack your luggage early ensures that you don't forget anything so you can focus on enjoying your trip. Make a list early in advance to prevent procrastination packing, as this can prevent minor inconveniences from ruining your time.
Splurge on Lightning Lane
If it's your first time going to Disney, you'll want to spend the extra money on FastPasses, which have now been renamed, Lighting Lane. These tickets provide shorter wait times for rides, ensuring you can go on everything you want to ride.
It's no secret that the Disney parks attract thousands of visitors each day, meaning that you can find yourself waiting hours to ride one attraction. Lighting Lane means you'll spend less time waiting and more time making memories!
Also read: Best Places to Live in Canada
Treat Yourself
While you can totally do Disney on a budget, your first time isn't the trip you want to skimp on. You can get the VIP treatment for less by looking into DVC resales. The Disney Vacation Club is a timeshare with tons of member perks that can make your first trip extra special.
Whether it's scheduling a dinner with one of the princesses or starting a collection of Mickey Mouse ears, you'll be grateful that you went all out on your first trip.
Balance Planning and Going With the Flow
Finally, you'll likely be overwhelmed on your first trip to Disney. If you're trying to fit everything into a strict itinerary, it can be challenging to enjoy yourself when you're too focused on which Disney park to visit first. When plans go awry, you'll end up frustrated and it can put a damper on your trip.
Instead, find a balance between your schedule and rolling with the punches. While some activities like Disney tickets, tours, and reservations need to be scheduled in advance, enjoying the spontaneous magic of the park will make your trip all the more memorable.
Make Your First Disney Trip One You'll Never Forget
Going to Disney might be something you've dreamed of since you were a child, meaning you likely want your trip to be absolutely perfect. Remember, hiccups are bound to happen! Don't let them ruin your trip; instead, focus on enjoying every moment in the most magical place on Earth.
If you found this guide to ensuring your first Disney trip is Mickey-approved, you'll want to check out the rest of our website. There, you'll find more magical travel tips and tricks!