Trending
How to Find the Best Fingerless Gloves?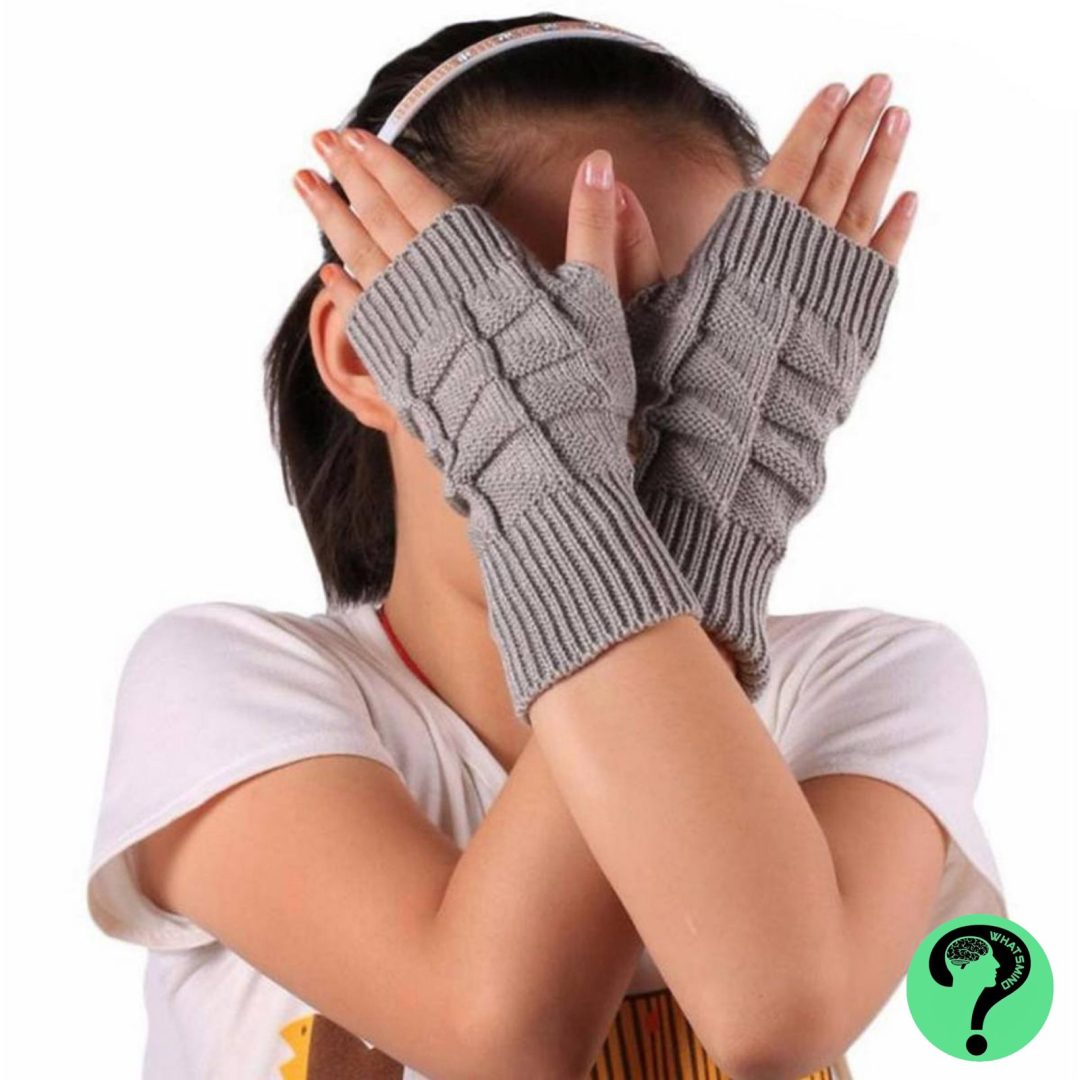 Fingerless gloves are those that are padded in the palm area only. Moreover, these gloves provide ease for the hands by keeping fingers flexible while performing tasks. In everyday tasks or jobs, there are so many things that are a potential danger for the palms. So, to protect the palms and perform tasks well, fingerless gloves are perfect.
Fingerless gloves are widely used in different working environments to perform different tasks. Furthermore, they are used for industrial safety needs for people engaging with different tasks, for exciting games like racing and exercise, which requires dexterity with safety and full grip with the protection of palms.
For instance, we can use fingerless gloves when performing the following tasks:
Construction work
Mechanics
Electrical workers
Plumbers
For metal and glass cut
Detailed assembly work
Computer repairing and assembly
Carpentry
Automobile mechanics
Rollerbladers
writing and drawing
driving and racing
training and exercise
Fingerless gloves are also popular among:
Bike riders
Cyclist
Skateboarders
Rollerbladers
Interestingly, some people, including celebrities, use fingerless gloves as a fashion statement.
Types and Features of Fingerless Gloves
There are various types of fingerless gloves, which are used for different purposes and have specified features.
Let us provide you with quick insights about the major types of fingerless gloves:
Classic
Universal designs
Available in multiple sizes
Made with ribbed cuffs for easy to fit
Affordable prices
Durable
Machine washable
For all genders, matchings are available
Reusable
Leather Palms
Expensive due to leather material
Best to use in snow and rain
In mesh fabric for ventilation
Only in black and brown color
Velcro strap for a perfect fit
Fingerless Mittens
Best for casual wear
Best for active tasks
Only two holes rather than 5
Available in all sizes, colors and for all genders
Fully ventilated
Well fitted
Wristlets
Only have two holes
Ventilated
Available in all sizes, colors, and fabrics
Longer than usual gloves
Long Gloves
Available in various colors
8-12 inches size
Stylish
Comfortable
Also read: Winter clothes collection
5 Best Fingerless Gloves in 2022
You can choose from these five fingerless gloves according to your requirements and budget:
Copper Compression Arthritis Gloves
If you have arthritis and tendonitis, and it is difficult to perform daily tasks, you must go for Copper Compression Arthritis Gloves. They help work efficiently and reduce the stiffness and soreness of joints and muscles.Moreover, they are infused with original copper ions and copper content. Typing is made easier through their use. In general, the gloves measure 2 inches across the palm, but they can be shortened to 4 inches for optimum compression.
Pros
Best fingerless work gloves
Machine washable
Light and ventilated
Available in various sizes and colors
Flexible movement
Cons
Side stitching is not so strong.
2. VIGrace Fingerless Winter Gloves
VIGrace Fingerless Winter Gloves are thick, knitted winter gloves. If you want to have a cosy and warm pair of winter fingerless gloves, then it is the best choice. Moreover, it has a flap to cover your finger for extra protection and a velcro strap for having a tight fit without a flap and the 3M Thinsulate insulation insulates the vents while allowing moisture to escape. Additionally, they are made of a blend of 50% wool and 50% acrylic.
Pros
Anti Slip patch on palm and thumb
Cosy and warm
One fit for all
Four different colours
Best for outdoors
Cons
3. Atrecel Workout Gloves
Atrecel Workout Gloves are the best option for gym training and cycling. For a secure grip, Atercel Gloves featured anti-slip silicone gel padding. Furthermore, the gloves are made from Lycra and stretch fabric.The soft mesh inside the glove keeps them cool and dry, and foam cushioning prevents the hands from calluses and blisters.In addition, they are flexible and lightweight and protect the hands during workouts.
Pros
Breathable and flexible
Toweling panel at the backside to wipe away the sweat
Pull loops for easy take-off
Available in 5 different sizes
Velcro straps for a custom fit
Air vents on the palm area
Cons
4. Coolibar Ouray UV Fingerless Sun Gloves
These durable fingerless gloves provide 98% protection against UVA/UVB rays and they are ideal for light activities like walking, driving, and racing. Coolibar is made up of spandex and polyester that are highly enduring and flexible. The fact that these gloves are ultralight and soft ensures that they can be worn for long periods of time with ease.
Pros
Machine washable
Silicon gripper on fingers which provide more grip to the palm
Wrist coverage
Pull-on closure design
Breathable
Four-way stretch micro-mesh
Cons
5. Xuhan Long Satin Gloves for Women
Xuhan Long Satin Gloves are not lesser than fashion statement gloves for women. These 21-inch gloves give you the perfect accessory for your costume or formal gown. Moreover, these gloves are made with high-quality satin fabric. Plus, they have built-in elastic to ensure that they can accommodate an array of arm sizes. The lightweight and breathable material will ensure your comfort while wearing them.
Pros
Available in various colors and designs
Suitable for different occasions
Breathable and comfortable
High elasticity
Cons
Bottom Line
A variety of fingerless gloves are available in the market. They offer flexibility and dexterity to work. To choose the best, look at the material, size, color, length, grip, stitching, and durability.
Have a nice pair of fingerless gloves for your hands!
For more info contact at Gmail