Business
What is the correct procedure to dispute a false credit report?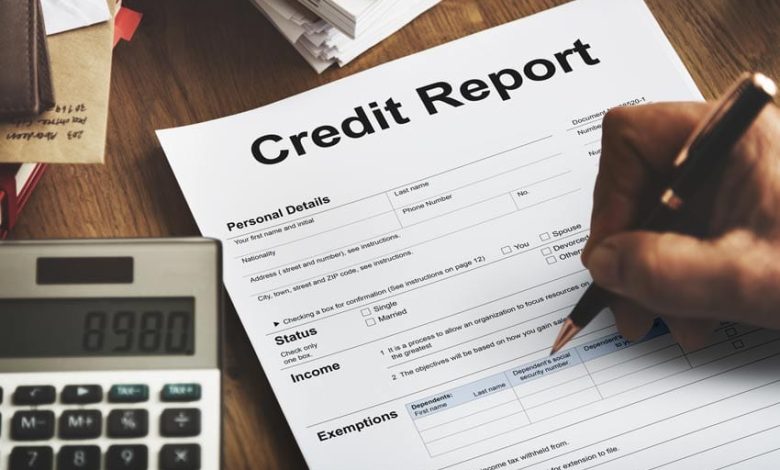 Obviously, there are wrong and right ways to do things. Disputing a wrong credit report involves similar processes. You can secure a lawsuit possible against the credit reporting company when you file a dispute appropriately. As a correct procedure to dispute a false credit report is the main topic.
According to the Fair Credit Reporting Act and Californian Law, you have the right to get an accurate credit report. Credit reporting companies should assess all the issues and disputes. However, if you don't follow a specific procedure while filing the dispute, your consumer rights may be in jeopardy.
Things to do when filing a dispute:
Suppose you have come across an error in your credit report; congrats! If you have assessed your reports and checked out the major points to be included and excluded in them, you can secure your rights. But, the steps that you should take next are equally important. Here is the right procedure:
Dispute the wrong credit report with Credit Bureau first
Even if the creditor is at fault here, it is very important to inform the credit reporting agency about the error and not just the person who has furnished the wrong report. While a credit reporting agency doesn't need to report wrong information, it is illegal if they don't investigate your wrong credit report dispute.
Keep the credit report evidence safe
If you want to claim that a credit reporting agency did not investigate your dispute, you need to submit proof of it and the proof of the harm it has caused you. Print copies of all the documents you send to the credit bureau and send them by mail. Keep the documents with you to mention the report's errors, such as credit denials, charged with high-interest rates, and more.
Do not go for an online credit report dispute alternative
You have a strong claim against credit reporting agencies offline. There is not much action on online dispute forms. Hence, write a letter mentioning all the details of the wrong report and add evidence showcasing the error. Ensure you have a copy of everything and always use certified mail to send it, and ensure you ask for a receipt.
Also read: Amazon USA
Hire an experienced wrong credit report attorney
Of course, you don't have all the time to deal with it. But, obviously, someone who is dedicated to this work will track down evidence for you, write an informational letter and help you all through the way.
Choose an attorney to help you get rid of these errors and help you get compensation. A good attorney will successfully sue a credit reporting company on your behalf and help you get maximum compensation.
So, hire experienced and professional attorneys to get the best results for your wrong credit report dispute.