Things are a lot different now, with all types of courses scarcely mirroring the school we've all known and experienced for years. This involves not just where and how courses are held, but also how students do homework, what they do to remain active after classes, how they might complement learning with after-school enrichment programs, and more.
This results in the need for more one-on-one tutoring. However, if you take a look at history, this was always an important factor in the education of a child, but parents these days are more in touch with their children and their education and see first-hand that they struggle with at least one subject.
Tutoring benefits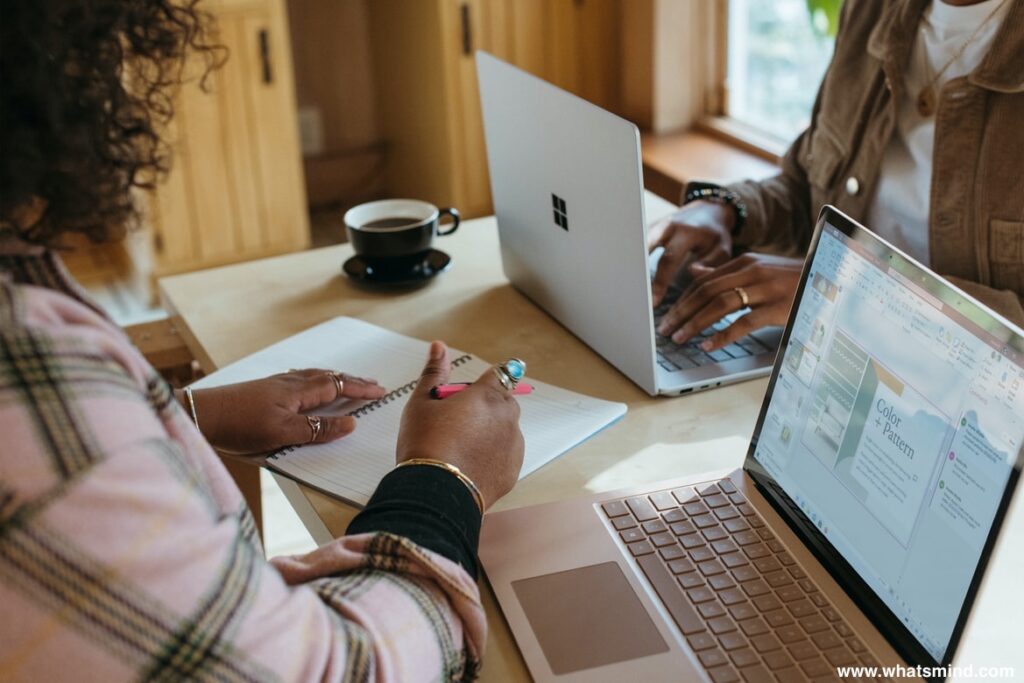 One-on-one tutoring, in particular, helps students focus on a single topic or subject and start enjoying a unique type of learning, perhaps leading to a new skill and level of confidence.
Of course, it all depends on the student in question and their specific circumstances, but one-on-one tutoring may be incredibly useful for the reasons listed below.
Personalized attention
The teacher-to-student ratio in a normal classroom or Zoom session is one to thirty. It is quite difficult for a single instructor to cater to the particular requirements of each individual in that setting. Working one-on-one, with online tutors, or ones who come to the student's house may analyze the student's strengths, identify areas of difficulty, and devise a firm, detailed plan to guide the student to academic success.
Also read: Best Websites for students
Boosts Confidence
Subjects such as Math or English might be difficult for certain young people, leading to apathy in the subject and even tension or anxiety. The sense of not comprehending the information and performing badly on tests and examinations may have a significant impact on a child's confidence. A private tutor can help the person find holes in their learning, fill them, and restore their confidence in the topic and in themselves as a whole.
Develop Specific Skill Sets
Aside from the specific subject whether it be Math, English, or Biology, studying with a tutor develops a variety of other useful skills that will serve the student for years to come. A tutor may assist in the development and strengthening of study skills, time management, excellent interpersonal skills, problem-solving abilities, critical thinking skills, and many others.
Getting a frequent feedback
In the classroom, a student will not know how well they comprehend the material until they write a test or finish an assignment. The instructor may have moved on by then, and it may be too late to discover areas for improvement.
This is a prevalent issue for Math students. The child may get a grasp of the subject, apply it in context, and receive quick feedback to measure how well they have understood the ideas with the assistance of a Math tutor. This method allows the student to revisit the content and enhance their comprehension before moving on. 
Instructors adapt to the learner's communication style
One-on-one interactions allow students to practice interpersonal communication and speaking with only one other person at a time. Instructors are also mindful to communicate in methods that are comparable to those used by students. Students in one-on-one classes will never have to decipher the information given to them by their instructors, absorb the content, and then figure out how to communicate back to the teacher in a precise way. Instead, communication, idea exchange, and questions and answers may be more natural and tailored to the student's interests.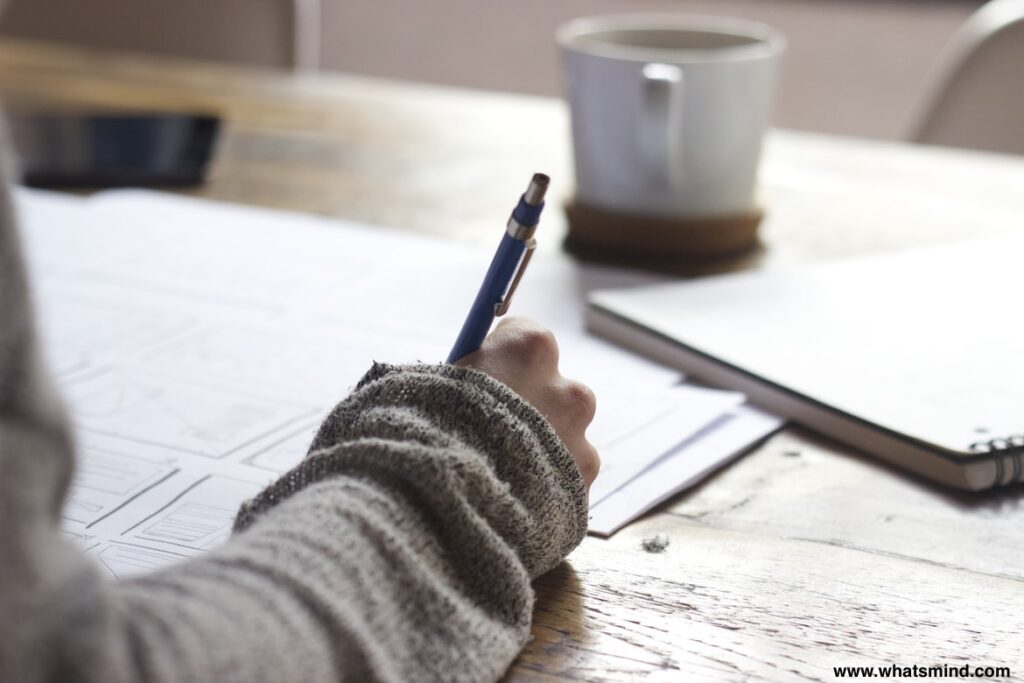 Encourages Questions
Asking questions in class isn't always the simplest thing for certain students. Asking questions draws attention, which is difficult for some young minds to deal with, especially in online classrooms with 30 kids on a screen and more or less muted instructions.
Furthermore, while there are many excellent professors, there are those who may make a student feel awful for asking a question.
Both of these difficulties are addressed through one-on-one instruction. There aren't 29 other students waiting to stare daggers and maybe shout names, and most tutors would welcome and anticipate questions to help guide their lessons.
Final Thoughts
One-on-one tutoring may be just the boost a child needs during a tough moment, or it may be the continual educational help a child will benefit from. But whatever reasons for one-on-one tutoring, it is a highly effective method of assisting students on their educational path and assisting them in reaching their full potential.
It is a method of realizing one's educational potential or dealing with learning obstacles. Individual tutoring is a type of instruction that may assist people in a variety of situations. Many students of all ages and levels of study benefit from one-on-one tutoring in terms of personal growth.