Trending
The 5 Best Careers for Animal Lovers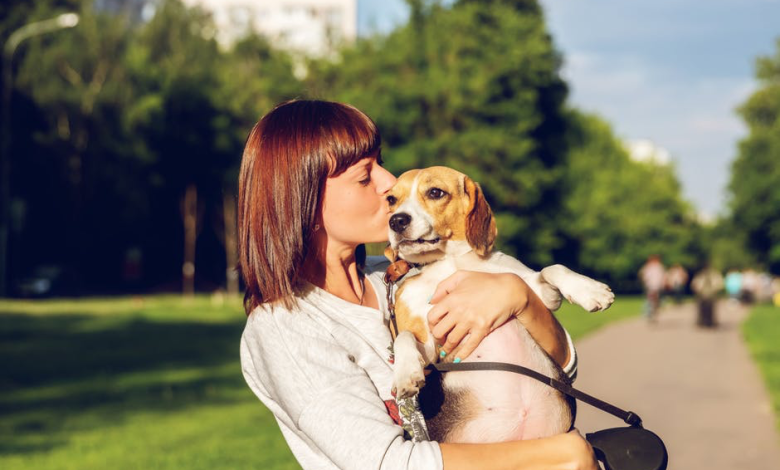 Animal Lovers, do you love animals? If so, consider a career working with them.
Research reveals that about 80% of Americans feel dissatisfied with their careers which take up most of their waking hours. Rather than spend your days miserable, work with animals to lift your spirits.
Read on to learn five perfect professions for animal lovers.
1. Veterinarian
A veterinarian, or medical doctor for animals, works in a clinic. Their duties include:
Examining and diagnosing
Neutering/spaying
Vaccinations
Surgery
Prescribing medication
Euthanasia
Helping pet parents make the best decisions for their pets offers tons of rewards. You keep animals healthy, save their lives, and help them find peace at the end of their lives. Plus, this position pays well.
On the flip side, earning your Doctor of Veterinary Medicine (DMV) takes at least eight years of schooling. This can get expensive, and some people do not want to spend much time in school.
2. Veterinary Assistant
If you want to help keep animals healthy without eight years of schooling, become a veterinary assistant. You can work with only a certificate, rather than an advanced degree.
In this role, you would support the vet with their duties. It may require cleaning kennels, handling the animals for procedures, feeding and walking them, and completing clerical work.
3. Wildlife Biologist
Do you burn with curiosity about wildlife? Becoming a scientist may suit your fancy. You may work hands-on or indirectly with wild animals.
A wildlife biologist studies the life cycles, behaviors, and habitats of animals. You could learn about a wide range of species or narrow your focus to just one.
Many people in this profession teach college students, though some remain in fieldwork. They may also write textbooks based on their research.
4. Animal Trainer
Animal trainers get to work hands-on with the creatures that they train. This job requires patience and authority.
A trainer may work with dogs, horses, marine life, or various other animals that need to learn a set of behaviors and skills. You might end up in a pet store, farm, zoo, or therapy clinic. It can feel gratifying to help animals learn responsibilities and take on unique roles.
You can apply for positions at local training businesses, start a business, or even purchase an affordable franchise that specializes in animal training.
5. Dog Walker
Does your perfect profession offer freedom and flexibility? Build a dog walking business.
You can reach out to people in your area and take on as many pets as you want. Many people feel guilty leaving their pets home while working and want somebody to give them love. This job connects you with your neighborhood and allows you to help animals live healthier lives.
Animal Lovers Should Work With Animals
Don't apply for jobs that do not satisfy you. Instead, animal lovers should follow their passion for working with animals.
Captive living creatures need love, compassion, and care from people who enjoy their company. Earn money being happy and bettering the lives of animals.
If you hope to care for animals, you must first focus on your own wellness. Find helpful advice on our Health page.