If you are still unsure what sports betting is all about, then that's perfectly normal.
It's still a newcomer on the American market as it remained illegal until 2018 when the Supreme Court allowed New Jersey to legalize gambling. Since then, more and more sports lovers are discovering the joy of betting on their favorite sport. And you can too.
Some people think sports betting is out of reach for them because they live in a state where it is yet to be legalized. But nothing stops you from betting when visiting a state where it's legal.
The legal situation
Since sports betting took off in 2018, it has gone fast, with several states allowing in-person and online sports betting. Yet, it remains illegal in many places, including California, Florida, and Texas. The good news is that there are still ways to place bets on matches and results taking place in those areas.
The trick is to use sports betting sites in states where it is legal. This way, you can legally bet on sports in Florida for instance – but make sure you do your research. Use reputable sites like www.betflorida.com/ to seek guidance and find out how you can safely start betting on your favorite American teams no matter where in the country they are based.
How to place a bet
To bet on a sport, the first thing you need to do is choose between online or in-person. Given the ease of things, most people turn to online sportsbooks. There are many different ones across states, so you will find plenty of welcome bonuses as a new customer. Just make sure you choose one that offers the type of sports you are interested in betting on.
Once that's done, you simply register and start exploring the odds. In the US these are known as Moneyline odds. They represent the amount of money required to make a profit of 100 dollars, an easy way to get a sense of how likely or unlikely a team is to win. While an underdog team can make you a lot of money if they win, you could also take home nothing. That's the thrill of the game.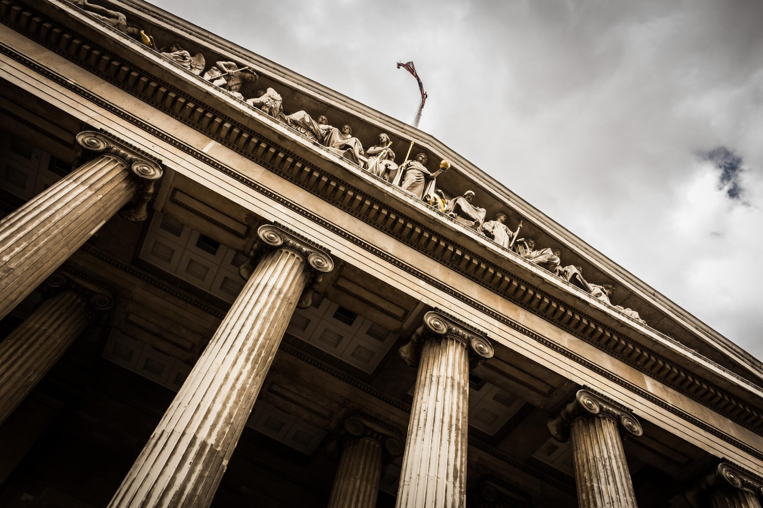 What can you bet on?
There are many different types of sports to bet on. Some enjoy team sports like basketball, football, and baseball, others are into cycling, martial arts, and running. No matter what you prefer to watch, sports betting is a great way to enhance your experience and have more fun. It's a great topic to chat to friends about – if not to mention a brilliant excuse to read sports news and check the latest predictions for the big sports tournaments.
While not all sports are represented on all online sportsbooks, you will always find the big American sporting events like Super Bowl, NBA, and the World Series. You, therefore, have a lot of great events to get stuck into, with plenty more to come in the future as the sports betting industry makes advances across the US.
.