Games
Clever marketing strategies used by iGaming giants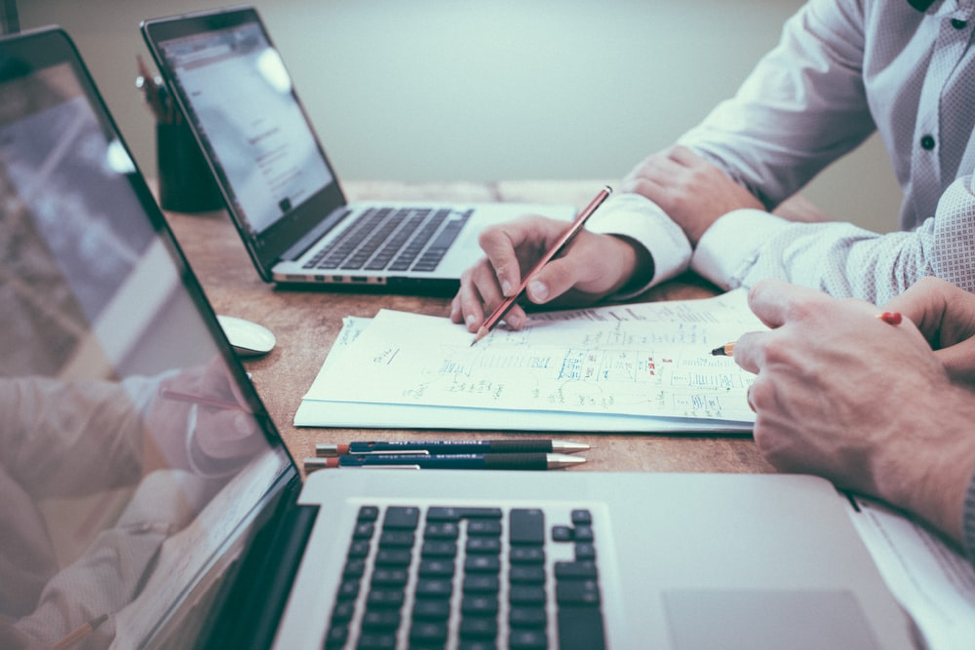 With so many iGaming operators continuing to enter the market and compete with each other, brands are having to become even more creative than ever in order to attract new customers and keep the revenue flowing into the business.
Thankfully, there are a host of different ways in which they can achieve their aims, though, with some traditional methods being followed by those that are a little out-of-the-box. Let's take a look at some of the cleverest marketing strategies that are being adopted currently:
Advertising
Starting with one of the most common and traditional methods of marketing, iGaming giants continue to use the classic method of advertising to promote their services. Although there are a number of rules that companies will have to follow and make sure they do not break, this method has continued to prove rather successful.
There are a number of ways in which they achieve this, with the use of commercials on television with huge personalities, as well as on social media with influencers who have managed to build a large following that can be reached.
Bonuses
Of course, another tried-and-tested method that has been adopted successfully in the past is to provide new and existing members with the opportunity to claim bonus offers that they can make available. By claiming these sportsbook bonus codes, punters will immediately feel as though they have an incentive to use the services on offer over another operator, thus allowing the operator to keep the revenue coming in and retaining those who may have been looking elsewhere or may have considered leaving altogether.
In addition to bonuses, iGaming giants have been able to create offers that are more personalized to the player, thus building a relationship and providing them with further incentives to remain with them and not go to a competitor.
Loyalty Programs
In addition to creating a number of different bonus codes that can be used, many operators have started to introduce loyalty programs as part of the service that they provide, with each of these designed to encourage bettors to sign up and bet as much as possible in order to earn rewards and other incentives.
Typical loyalty programs will feature things such as a VIP club which a member can sign up to and look to go through the levels, with progress to the next level providing players with the opportunity to acquire some rather exclusive rewards and prizes.
Mobile platform
It is hard to suggest that by simply being fully compatible with a mobile device is a form of clever marketing strategy, but the big iGaming companies have all made sure that their platforms are for one reason: almost 51% of all global iGaming revenue comes from mobile players.
The youngest members of the gambling community (18-35-year-olds) all spend a lot more time on their mobiles these days, as well, thus allowing operators to be able to target the desired members in a more effective way.
Latest news and updates
By providing simple news and updates, iGaming giants are able to keep their members as informed as possible. This can be a clever marketing strategy because punters will feel a lot more valued than others may be able to achieve, as they will feel as though the operator has an attachment to them and does not simply want them for their money.
Conclusion
It is incredibly clear that promotion is a vitally important component for iGaming companies, regardless of the size and the market that they have captured already. Many have had to look at trying to find different ways in order to continue to grow and retain their existing member base, which has resulted in some of the clever options that are outlined above occurring.