Have you been a stylist for a while or you have been wanting to own and operate your own salon for years now? As we are discussing about Owning a Salon. Keep reading this article.
While salon ownership may come with many obstacles and challenges, there is nothing quite like owning and operating your own business. Aside from being your own boss, you will also get to create the salon space of your dreams, hire the talent you love, and offer the services that excite you the most. Nothing compares to the feeling of being able to customize your business and offerings just the way you want.
These are just some of the many reasons why it's an incredibly empowering feeling to be a salon owner. Whether you need an extra push to open your own salon or you are currently opening a business and you're feeling down about the obstacles you're facing, this article will remind you just how cool it is to have your own salon.
Awesome Benefits of Owning a Salon
If you're wondering whether or not the salon entrepreneur life is for you, take these benefits of salon ownership into consideration.
1. Being Your Own Boss
Over the last decade, we have seen an increase in younger generations leaving the workforce to become their own boss and pursue entrepreneurial gigs. And we don't blame them. Being your own boss is appealing to many as it offers flexibility, control, and notoriety.
When it comes to opening and operating your own salon, this is a benefit you will get to enjoy. While being your own boss comes with its own set of challenges – like being responsible for your staff and business, providing yourself with health insurance benefits and having to invest a lot of your own money upfront when you purchase salon equipment – many business owners will tell you it's all worth it. 
2. You Set Your Own Schedule
Listen, the nine-to-five work schedule isn't for everyone. If you prefer to set your own schedule and hours of operation, owning a salon will provide you with the flexibility to determine when you want to work.
Whether you own a salon suite or a large salon with many people working under you, you get to set the hours and handle the scheduling. While being a salon owner may require you to put in more than 40 hours a week, you get to choose when and how you put that time into your business.
3. Boosting Your Income Potential
As a business owner, you may find that you have to invest a significant amount of money as you are starting up your business and during its initial years of growth.
However, once your business starts to grow and you have people working under you, you have the potential to maximize and increase your income and revenue — so much so that you will eventually be making passive income without having to work. If the investment aspect is scaring you from starting your own salon, you can leverage salon equipment financing to help offset the costs at first. 
4. Getting Full Creative Control of Your Salon's Design
As a salon owner, you have the final say in how your salon looks and feels. If you are someone who has a unique aesthetic and vision for your future salon, opening a business is definitely appealing. It's important for salons to stand out aesthetically with a really interesting interior design and decor. As the owner, you will have complete control of your salon's aesthetic which allows you to create a personalized environment you'll love working in. Using a salon planning tool can help you visualize your layout and equipment before you buy.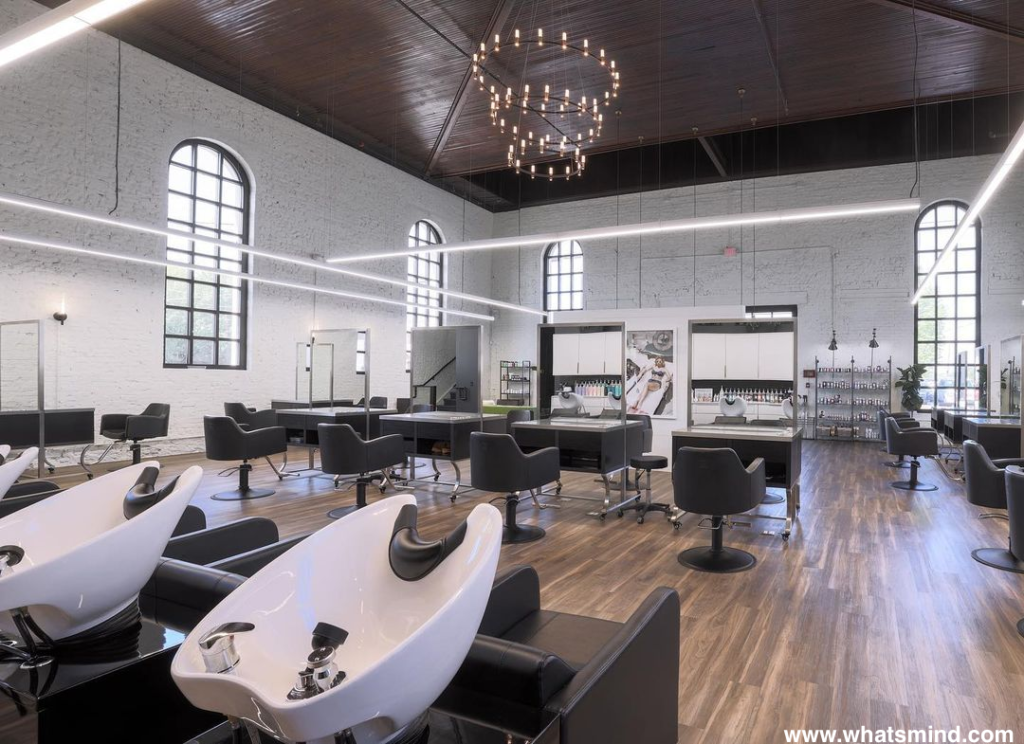 5. Hiring a Staff You Love
Do you have industry connections and friends you would love to work with or artists whose work stuns you? What if we told you that you could hire all of these people to work with and for you if you owned and operated a salon? It's a game-changer to work with people you love and trust, which is why owning a salon and working for yourself can be such an appealing option.
6. Create Your Own Clientele
If you're already an established stylist looking to bring your existing client base into your new salon, that's awesome! However, for those who will be learning how to build clientele, opening your own salon is a unique opportunity to figure out who you want your client to be.
Once you have determined your ideal client, you can use social media, marketing and targeting to appeal to your future clients as you gear up to open your salon. While it may be nice to walk into a salon that's already established with a number of clients, stylists may want to have the unique opportunity to determine who their client is and develop a list of specialty services that appeal to that client.
7. Determine the Best Product Line for You and Your Clients
Are you feeling uninspired by the kinds of products you have had to work with in the past? The good news is, when you open your own salon, you get to determine the products you use and sell. Whether you're committed to clean hair care or sustainable products, you can further push that mission within the fabric of your salon.
Also read: Waqar Ahmad
8. The Opportunity to Make a Difference
While we are on the topic of sustainability, are there certain missions, initiatives or issues that you consider to be near and dear to your heart? If so, you can work those missions and issues into how you run and operate your salon. For example, if the harmful ingredients used in many hair care products are a pain point for you, you can open a salon in your community that only uses organic, clean ingredients. You can also use this platform to host local community events that educate and empower people in the neighborhood.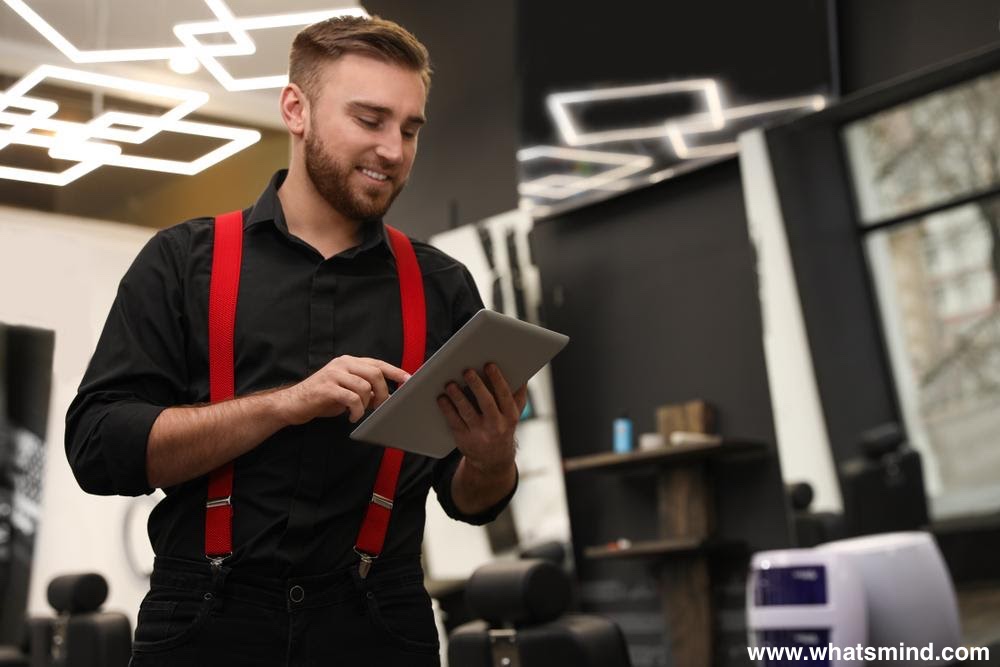 9. Customize Your Services
Are there services that you love to complete and others you aren't so passionate about? If so, when you open your salon, you can create an offering and service list that gets you excited to show up for work every day.
What do you think? Are you sold on becoming your own salon boss? It's not for everyone, but if these benefits excite you, this may be something to explore.