Education
5 Awesome Reasons Why You Should Become an Accountant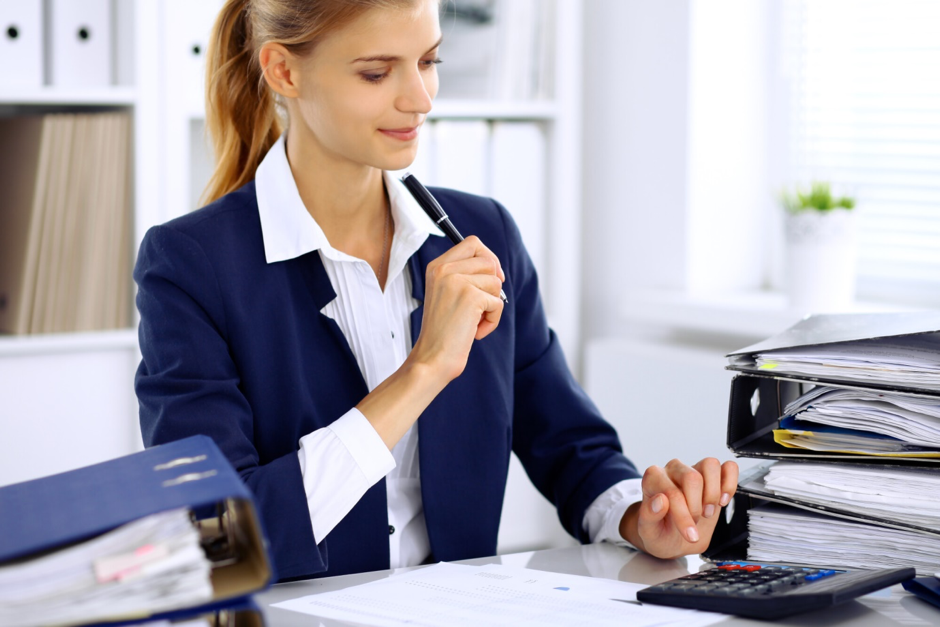 Accountant often gets a bad rap. Many people consider accounting a tedious job, but it's usually quite the opposite! Tending to finances and keeping meticulous records requires an iron will and eagle eyes.
But how does one become an accountant? And is accountancy that awesome? Check out these five reasons why you should consider this finance-focused career!
1. Accounting Jobs Require Organization
Are you an organized person? Does disorganization flip a switch deep inside you? If so, accounting could be the ideal profession.
That's because one of the primary traits of every top-notch accountant is fastidiousness. Individuals that enjoy color-coordinating highlighters and post-it notes or creating spreadsheets for fun could flourish in accounting.
2. Many Types of Degrees
Though many accountants hold a bachelor's degree in finance or business administration, you don't always need a four-year degree to become an accountant.
There are plenty of associate degrees in bookkeeping and accounting. You can also choose one of the many online certificate-based programs.
These can make your resume more competitive and educate you on accounting basics.
3. Several Types of Accountants
When you choose the accountancy field, you're not just choosing one job. Instead, there are several types of accountants, each one with specific duties, strengths, and salaries.
Some of the most common types of accountants include:
Auditors
Tax Accountants
Management Accountants
Staff Accountants
Forensic Accountants
The right accounting position for you depends on your educational background, personal preferences, and expected salary.
Managerial accountants and tax accountants tend to earn the most. However, individuals employed in these positions may also work long hours for several months each year, if not every day.
Still, tax preparers tend to earn their salaries over only a few months. So, if you're interested in learning more about tax accountancy, consider program assistance.
4. Flexible Hours and Locations
Accountants often work closely with private clients or businesses. However, that doesn't mean they need to be physically present for things to get done. Many accountants work remotely from home.
Consequently, accounting typically offers flexible hours and locations. So, if you've been looking for a remote job to suit your nomadic lifestyle, accounting could be just the thing.
5. Accountants Are Crucial
Finding a career that makes a difference in the world can be challenging, and there are many ways to go about it. Many people choose to go into the healthcare industry to help make the world a better place.
Others create non-profit charities or study virulent diseases.
But accountants also help make the world a better, more efficient place. Without them, businesses would be far less regulated. Additionally, the average citizen might struggle to pay their taxes each year!
As such, accountants are crucial. Without them, banks, businesses, and private individuals would struggle to keep their finances organized and secure.
How To Become an Accountant
If you're not happy with your current career, you may want to consider becoming an accountant. After all, individuals in this field can choose from several degrees and position types!
Even better, accountants can work remotely or in offices. As a result, they can flex their organizational skills while tending to the needs of individuals, businesses, or corporations. So, why not become an accountant and enjoy the perks!
For more information, visit whatsmind.com