Automobile
What You Need to Know Before You Enter a Win a Car Contest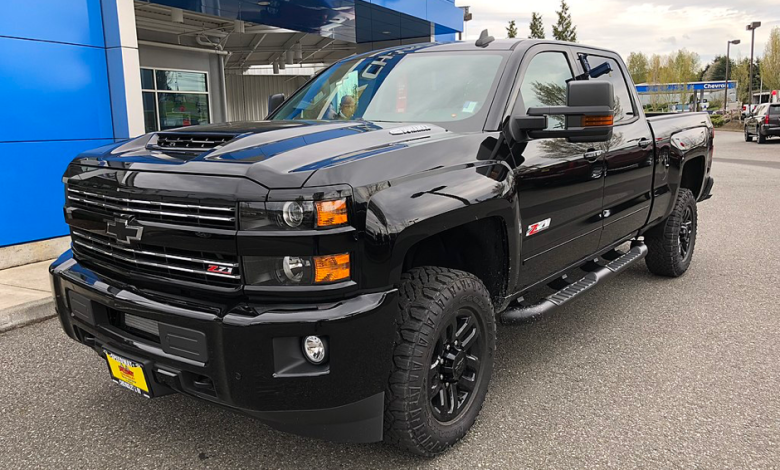 Are you looking to try your luck in a win a car contest?
A car sweepstake is one of the many different types of sweepstakes 55 million Americans join. These types include in-person draws, call-ins, mail-ins, and SMS sweepstakes.
Like such contests, rules cover win-free car sweepstakes. Not everyone may qualify. If you wish to join win car sweepstakes but have no idea where to begin, continue reading below:
Understanding the Requirements
The first requirements are your personal information. The sweepstakes company will ask for your full name, physical address, email address, and phone number.
Online contests may also ask to create a membership account. They can also be recurring or one-time events.
Who can join a win a car contest? Most car sweepstakes accept participants either 18 or 21 years old and above. They should also have U.S. citizenship and an active driver's license.
Most sweepstakes allow players to enter only once. Others offer a "refer-a-friend" option to gain more entries.
Win a Car Contest: How Does It Work?
One of the most popular methods of holding car sweepstakes is through buying merchandise. You often see these as social media ads. The organizer uses the contest as a way of promoting and selling their items.
For example, you get an entry for every dollar spent on the merchandise. Another is through current competitions where you directly buy online tickets to join.
The competitions have a start and end time for participants to send their entries. The draw will happen after the deadline.
Organizers partner with a third-party company that will randomly draw the winners. It ensures the fairness and legitimacy of the sweepstakes draw. The prizes sometimes feature high-end models.
The Grey Market Sweepstakes
You may also encounter grey market sweepstakes featuring lower-valued vehicles as prizes. Unlike conventional car sweepstakes, grey market contests feature a single person handling the operations.
They also avoid using Facebook ads to attract people. Instead, they appear on Instagram Stories, Facebook groups, and word of mouth.
These organizers offer a specific number of slots you will buy for a set amount. You will send the payments via PayPal or the organizer's website. After they run out, the organizer will draw the winner using an online randomizer.
Be wary of grey market draws since some are online scams.
What are Your Chances of Winning?
Several factors can affect whether you win a car, like the number of participants. The organizers must also pay for the shipping and advertising expenses.
If you get lucky, you need to settle the taxes. Sometimes, the taxes are around 30% of the car's value.
Join a Car Sweepstakes Draw Now
Now you know what to expect in a win-a-car contest, you can weigh your options and prepare. You can try your luck and have no regrets after.
Are you looking for more helpful guides? If so, read our other posts today.