Business
Ways To Make Your Business Accessible For Customers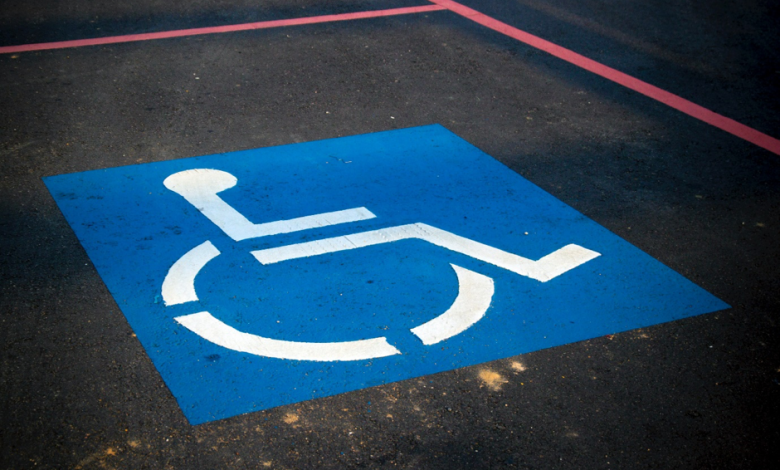 Inclusivity should be at the heart of every business. There is an increasing number of people living with a disability in the US, and the business world should be accessible. Basic access forms, disabled priority parking, and visual/audio aids can make the workplace far more accessible. There are various ways you can make your workplace more inclusive – whether it's through equipment, better signage, or educating your current employees.
Accessibility solutions can make a huge difference to disabled individuals. It helps them to carry out everyday tasks independently and can improve their overall well-being. Billions of dollars are spent every year to make workplaces more accessible to the disabled community. If you have opened a new office, here are a few things to consider regarding accessibility.
Mobility
Obstructions, like stairs and steps, can make it difficult for those with mobility disabilities. You should look into providing a wheelchair access point and consider whether your employees can offer assistance to these individuals.
Visual and audio
Offer visual aids in your workplace to help those with poor eyesight or blindness. Some people may be hard of hearing or totally deaf. You should consider alternative ways of communication, like sign language or removing your face mask if they are a lip reader.
General Guidance
It's important to educate your employees on disabilities and how they impact people's professional lives. Your team needs an inclusive attitude to coincide with your new accessibility solutions. Show your team how they can assist those with disabilities and use alternative communication methods if needed.
Parking
Businesses should have at least one disabled priority spot that is clearly labeled. Ideally, this spot should be near the access point as well. If you have the space, make this parking space a little wider to cater to those with wheelchairs or ramps in their vehicles.
Entrance
The entrance to your office should be accessible and clearly signposted. You need a lightning connector and push button to open the door for wheelchair users.
Toilets
There should be a disabled toilet available with handrails, low sinks, and enough space to maneuver a wheelchair.
Signage
Signage is essential. Your signs should label hazards, disabled toilets, access points, and any assistance you can provide. Use a 72-point sans serif font in black with a contrasting color for the background. The sign should be easy to spot and ready for those with poorer eyesight. You should also include braille signage for those who are completely blind.
Lighting
These days, trendy offices tend to use filament light bulbs for ambient lighting. Unfortunately, this design choice makes it challenging to spot obstructions for those with poor vision or mobility impairments. Think practically and make sure obstructions are clearly lit in the workplace.
For more information, visit whatsmind.com