Education
How to Choose The Right Career For You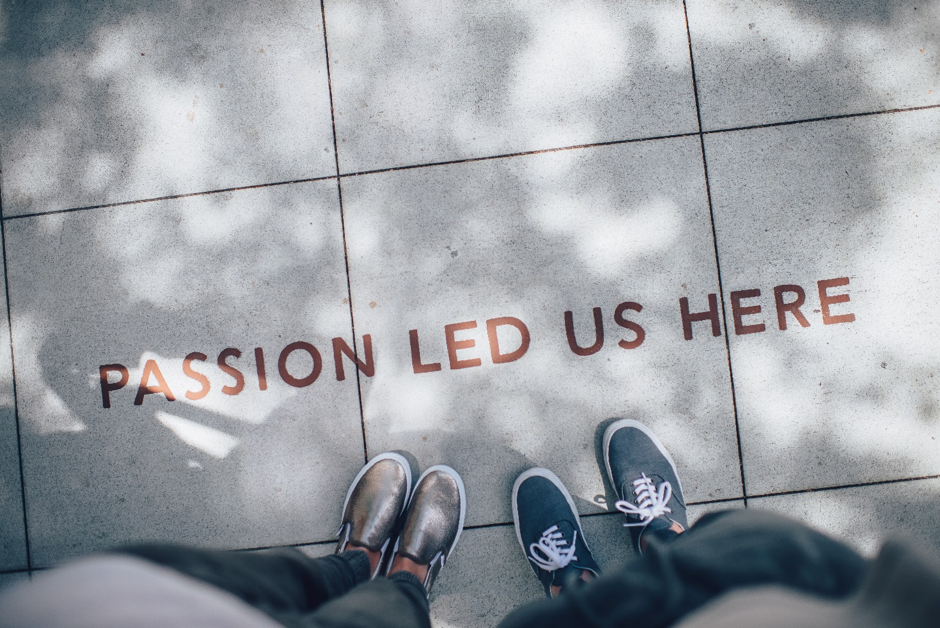 How to Choose The Right Career is today's topic. Finding your career path is one of the hardest parts of life. Some people grow up knowing exactly what they want to do, and others go by a method of trial and error.
It can be challenging to find an industry or role that aligns with your values and skillset. Once you find a career, you need to make an action plan to determine how you will achieve your goals. You might need to go to university, get work experience or find an apprenticeship.
The career ladder is a tricky one to climb, especially if you're not sure where to begin. Here are a few steps to help you find your dream career.
Assess yourself
Talk a hard look in the mirror and identify your values, interests and skills. You should also consider your personality type and what roles you are suited to. For example, an introverted person may struggle in a position that requires an outgoing and chatty individual.
You need to find a balance between pushing yourself in your career and choosing a job that you will be happy in. You can use online career tests and talk to your friends and family to find out where your skills could be applied. They may identify a characteristic that you didn't think of before.
Make a list of occupations
New sectors, businesses and jobs emerge every day in today's world. Your perfect job might not even exist yet, or you might not have heard of it. Do your research and explore some industries you are unfamiliar with. Generate a list of occupations that fit your skillset or book an appointment with a career development professional. They can help you explore some alternative careers.
Explore the occupations on your list
Once you have a list of potential jobs, you need to narrow it down. Gather some more information about the roles and investigate the entry requirements. You may need to get a degree in the field first or do a few internships. Consider whether this is realistic for your current lifestyle and financial situation.
Conduct informational interviews
Informational interviews can provide you with a more in-depth understanding of the industry. They can give you excellent advice and help you begin developing a network of contacts. Try to meet people who work in the industry you are looking at and ask about their experiences. Stay in touch with these individuals on LinkedIn, by email, or over a social media platform.
It is worth asking about the working culture within the industry too, as signage experts instant print surveyed 1,000 UK workers and found that almost 70% had experienced a toxic workplace in their career.
The data also showed that the marketing, PR, and advertising industry was among the most toxic areas to work in, with 87.5% of people have experienced such an environment during their career.
Make your career choice
Follow the above steps and you'll hopefully have settled upon a career that will suit and fulfill you, making it easy to get up and work every day.
Contact us at Gmail