Education
Top 5 Factors to Consider When Choosing a Degree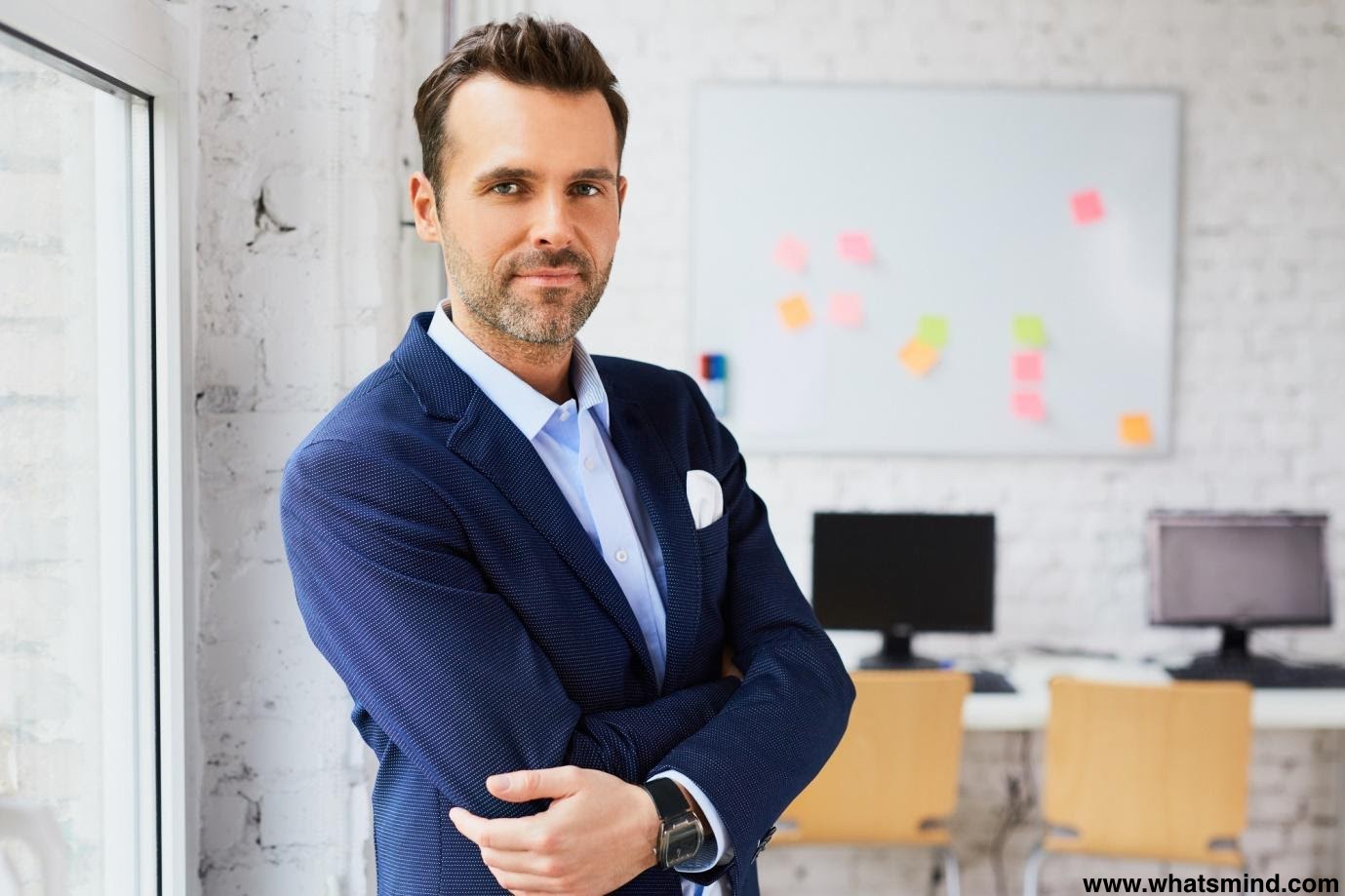 Have you ever noticed how many options are out there for degree programs? It's overwhelming to think about. You could go to school to learn about almost anything.
As we are discussing Choosing a Degree. If you're a student who is trying to make these big life decisions it is okay to feel overwhelmed. How you can know what you want to know? These are decisions that you have to make to begin your path to the perfect career. 
To choose a career that best suits you, it's time to look at options for degrees. Here are a few things to keep in mind when you're choosing a degree to pursue. These five factors will help you in making that big decision.
1. Do You Have the Skills for It?
While you may have changing majors in college, it's important to pick one that is in your wheelhouse. When you're trying to decide on what your path may be, find a major that is one you can handle. For example, someone who doesn't like numbers won't be a very good math major.
Decide what degree is going to best fit your goals for the future. Pick something that you know you will have the skills for.
2. What Is the Economic Field Like?
You may want to pick a field that you know you'll be able to find a future career in. Things such as getting a degree in cybersecurity will always be a beneficial pathway. Find a career avenue that has a great economic need in the future. 
Take a look at job opportunities to get an idea if the field you're looking at is oversaturated or not. This will give you an indication if it is a good idea to go into the field of study or not.
3. Is It a Sustainable Path?
Is the path that you're choosing one that you'll be able to make money in? Can you sustain a livable future with what you're looking to study? You may want to consider the answers to these questions when you're deciding what your major is. 
4. Who Is Influencing Your Decisions?
Keep in mind that the decision of what you study should be something you're sure of. Don't let others sway you into learning a trade you have no interest in. Many outside forces may try to tell you what you should and shouldn't be focusing on.
5. Is There Passion There?
When you're setting career goals it is important to pick something that you're going to love. Keep this in mind when you're deciding on what you want to receive your degree in. Be sure that you have a passion for what it is that you'll be studying. 
Also read: How to add text box in Google Docs?
Choosing a Degree Is a Big Decision
When it comes to choosing a degree the options seem to be endless. Some of those options will be great fits for you and others won't. You need to find the degree program that is going to suit your needs.
If we can help you navigate anymore of those big life decisions, stick with us. Our blogs are always a great resource to look through.
For more info contact us at Gmail