Education
Private vs. Public School: Does It Really Matter?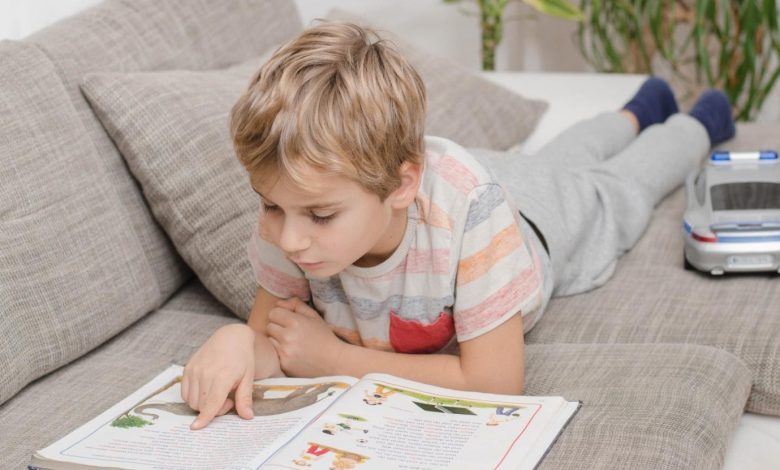 The schools you choose for children shape their lives in more ways than you know.
As our today's topic is Private vs. Public School. These foundational years spark interests, shape career paths, and mould your child's interpersonal skills and social sensibilities. Choosing between private or public schools is one of the biggest decisions that you'll make.
Each school model has its benefits. You can set a rock-solid foundation for your child when you choose the best schools for their K-12 education.
So should you choose a public or private school? What goes into this decision? We're happy to explain.
Read on to learn more about private vs public school and the factors you should consider.
Public School Is the More Cost-Effective Education
Cost is one of the biggest benefits of public school. These schools are paid for with public tax dollars, so they're free of charge for students that enroll.
You can choose the public school that your child is already zoned for based on your address, or you can select a different option that you prefer based on their programs or performance.
Not having to come out of pocket for this education is a meaningful benefit.
Students Get Small Class Sizes at Private Schools
Small class size is one of the greatest benefits of private school. With large class sizes, it's easy to become disengaged or get lost in the fray.
But what is private school? It's a type of school that runs on tuition that parents pay per semester and academic year. Since the school charges, the student population is typically significantly smaller than public schools.
With a small private school class size, each student gets more individual time with the teacher. This additional face time increases their likelihood to grasp the material and perform well on exams and assignments.
Private Schools Are Excellent for College Prep
Students tend to perform better at private schools, due to the fact that they're surrounded by serious learners. These schools will put your child on the best trajectory for college admission.
They have a number of programs, tutoring services, and college prep classes that will get your child ready for SATs, AP classes, and more.
Consider the Style and Model of the School
It's important that you also consider the different styles and model schools available. These schools of thought dictate the type of education your child will receive.
You can look into Parochial and Montessori school options that will help your child retain information and develop critical thinking skills.
A number of private schools also serve as boarding schools. What is boarding school?
This is a school where the students live in dormitories, similar to college. You can look into the top boarding school options available if this is an option for your young student.
Also read: How to apply for a summer internship in international companies?
Weigh the Differences Involving Private vs Public School
Last about Private vs. Public School. As you consider the value of private vs public school, recognize that there are plenty of options available for any choice that you decide on. These schooling options will shape your child's mind and pave the way for their future.
Check out our other articles related to career and education news and notes.
Contact us at Gmail