Business
How to successfully start your own retail business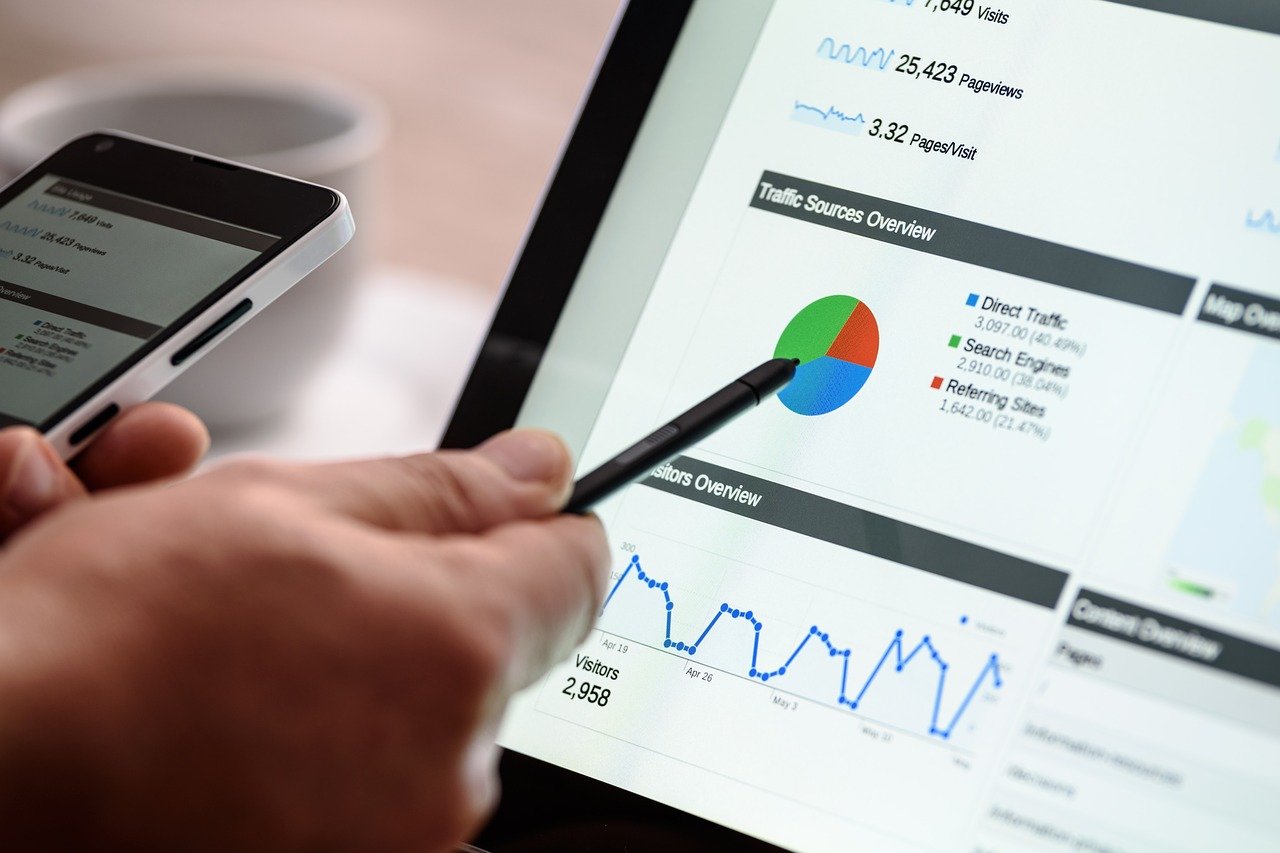 As lockdown forced many of us to question our overall happiness within our current workplace, many people have decided to take the plunge and follow their dreams to start their own businesses.
Starting your own business can be an incredibly exciting venture. If you've always dreamed of having a store to call your own, selling products that you care about, and surrounding yourself with a talented team to accompany you on your journey, there's no time like the present to put those wheels in motion.
If this sounds like you but you're unsure of where to begin, here are our top tips on some of the main points you need to consider when it comes to successfully running your own retail store.
Market research
Opening your own store is a huge investment, both financially and in terms of the time and energy that you have to put into it. That's why it's important to do your market research before anything else. This will give the relevant information you require before purchasing your premises.
For example, if you're planning on opening a vintage clothing store, you may not wish to do so right next to a competitor as this can affect sales. It's also good to make sure your shop is in a convenient location for people to get to.
Be sure to carry out substantial research on the location of your premises before diving right in.
Make a business plan
Any entrepreneur who plans on opening their own shop must assess the costs involved and create a strategic business plan on how you are going to finance the business venture. This must include everything: rent of your premises, cost of importing your products, staff wages, and profit margins – to name a few!
As with any building containing valuables, you could also think about taking out insurance for shops to cover you against theft and damages.  
Also Read: Amazon USA
Create an online presence
With over half the world's population using social media, there is no greater place to spread brand awareness and get your name out there. By using platforms such as Instagram, Facebook, Twitter, and TikTok, you can quickly grow a loyal following.
And don't worry about people not being familiar with your brand yet – 83% of Instagram users say they discover new products on the platform, which means all you need to do is create an account, and start posting! If your marketing budget allows it, consider using paid ads to push your products out to your desired target audience.
For more info contact us at Gmail