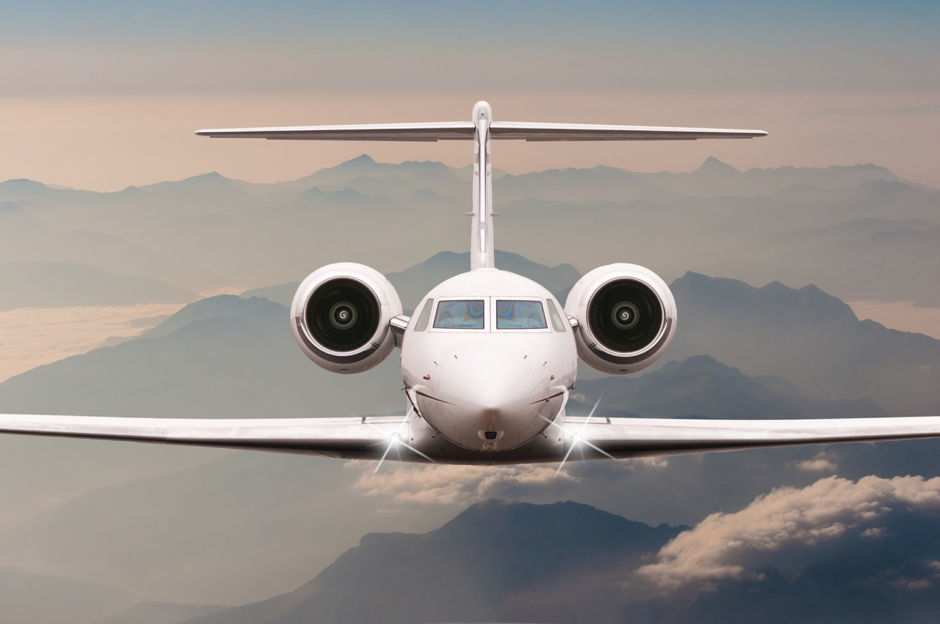 Once you fly on private airplanes, you'll never want to fly commercial planes again. There are amenities such as sleeping accommodations, showers, and the much-coveted legroom. Plus, you have a crew that is focused on the needs of you and your party.
Whether you're chartering a private jet or considering purchasing one, you'll need to know what to look for before going shopping. Keep reading to learn more about six types of private airplanes.
1. Executive Airliners Are the Top Private Airplanes
Executive airliners are the best private airplanes because they are an office in the sky. These private airplanes are customizable to fit your style and needs. You can accommodate groups into the mid-40s, depending on the layout you choose.
Flight times last up to 10 hours, making it the best private plane for overseas travel. Click here for more info on the valuation for different types of planes.
2. Light Jets
Very light and small light jets are for groups under eight people. These private jets are best suited for short flights of three hours or less. Although you'll have a lavatory, there is little to no room for a flight attendant.
Here are some brands to check out. Embraer Phenom 100, Eclipse 500, and HondaJet HA-420 for Light Jets. Hawker 400 XP, Cessna Citation CJ2, and Dassault Falcon 10 for small light jets.
Also read: How much does it cost to get a pilot's license?
3. Super-light Jets
Super-light jets include the Gulfstream G100, which seats nine people, and the Embraer Phenom 300, which seats 11. These private jets get the title super because they offer the best accommodations for their class.
They are more spacious, yet still suitable for small and private airports.
4. Mid-size Jets
Mid-size types of planes often offer up to five hours of nonstop travel time. They can seat up to ten people comfortably, making it the perfect aircraft for family vacations or group getaways.
When you're shopping for a mid-size jet, explore the Gulfstream 150, Cessna Citation Latitude and Learjet 60.
5. Super Mid-size Jets
Like the light jet plane class, the mid-size jet also has a super classification model. In this class, you get up to seven hours of flight time which is equivalent to 3500 miles.
Do your research on the Cessna Citation Sovereign, which seats nine to 12 passengers comfortably. The Bombardier Challenge 350, which seats 10, is another popular option.
6. Ultra-long-range Jets
Ultra-long-range jets can accommodate up to 17 passengers. It's more spacious and provides a better travel experience. You'll get a full-size galley and complete bathrooms, which are needed for long flights of up to 6500 miles.
The top of that class model is the Gulfstream V.
It's Time to Take to the Friendly Skies in Private
Private airplanes are a luxury and require more than the cost of the plane. You'll need finances to cover insurance, storage, airport fees, flight and crew costs, and more. Investing in charter services is a better option for most people and provides a similar experience.
Did you find this article helpful? We update our site regularly with great content. Please continue to browse our site for the best in trending topics.
For more info contact us at Gmail