Lifestyle
Eye-catching Elements That Will Make Your Living Space More Attractive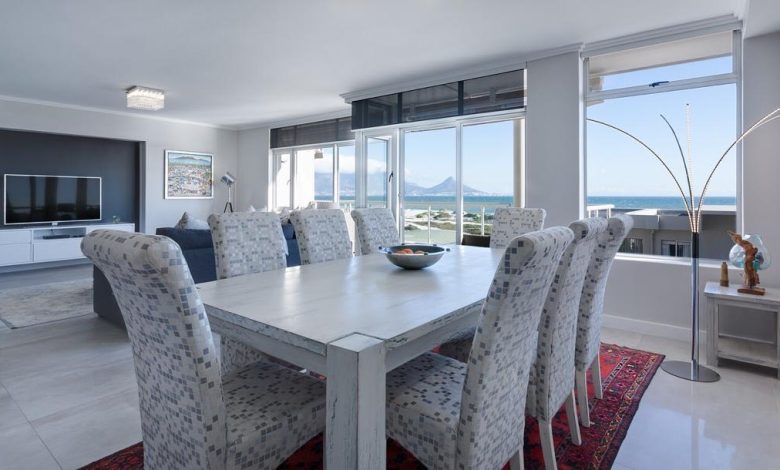 You can add many beautiful items to your living space to create a more comfortable and beautiful environment. Whether you're looking for new furniture, artwork, or something else entirely, there are plenty of options out there for you! This blog post will introduce some eye-catching elements that will make your living space more attractive. Read on to learn about what's available.
An Aquarium
An aquarium is an excellent way to bring some life into your living space. As highlighted by the team at Aquarium Store Depot, aquariums come in many different styles, with the most popular being modern or contemporary tanks that feature sleek lines and designs. You can choose from a variety of sizes as well; make sure you have plenty of room for it before committing to the purchase, though!
When buying an aquarium, some of the factors you need to consider are the size of the fish tank, the number of fish it can hold, and the placement of your aquarium. You'll also want to consider what type of lighting you want. Various options are available for this element, such as LED lights that will not produce much heat.
A TV Stand
Televisions are getting bigger and better with each passing year, so it's essential to have a stand that can accommodate the size of your TV. You'll want to find one with plenty of storage for items such as video games and DVRs while also keeping everything neat and organized.
Once you've found your TV stand, make sure to measure the size of your television to ensure it will fit comfortably on top. Some people like to leave room around their tv while others prefer a snugger fit; choose whichever arrangement works best for you based on how much space you have available. Ensure the color of the stand matches the rest of your living space to create a uniform look.
Lounge Furniture
A lounge area is another excellent addition to any living room. This will provide you with an additional place to relax while also giving guests or family members more options when they visit. Once again, make sure there's enough storage available if necessary and that it matches the other furniture in the room.
When choosing lounge furniture, you'll want to make sure it's comfortable and inviting. There are many different types of lounge furniture available depending on your preferences, including loveseats or couches with plenty of pillows for maximum comfort. Also, choose a color that will match your existing decor to keep the room's look cohesive.
A Coffee Table
One of the essential elements in your living space is a coffee table, as it's where you'll place items such as food and drinks while also acting as an eye-catching piece within the room. There are several different styles to choose from when looking for a coffee table, including modern or contemporary tables that are both stylish and functional.
Once you've decided on a coffee table style, it's time to choose the perfect color for your living space. Black is another popular option when decorating an interior room because of its neutral appeal while also adding some contrast to the rest of the elements in the room. You might also consider a color such as blue, which is known to have calming effects on people.
Pieces of Art
Adding some art to your living space is a great way to infuse color, creativity, and personality into an otherwise ordinary room. There are several different types of pieces you can choose from when decorating with artwork, such as paintings or framed prints in black and white or color that will add depth while also speaking volumes about who you are as a person.
When choosing artwork, make sure to take your time and think about what will look best in the room. You might choose a color such as blue if you want something calming or perhaps select an abstract painting with several colors for maximum visual interest. Once you've chosen the perfect piece of art, hang it on your wall with some nails, and you're good to go.
House Plants and Flowers
Adding some greenery to your living space is an excellent way to improve air quality while also adding some color and texture. Some people like to keep flowers on their coffee tables, but plenty of other options, such as indoor plants, will help improve the overall design aesthetic.
When choosing houseplants for your room, make sure they match the color scheme you've chosen. You might choose a green plant for your living room or perhaps something purple to increase the level of sophistication in an otherwise traditional space. Whatever type of plants you decide on, make sure they are healthy and vibrant so that they can flourish even when not in direct sunlight.
As you can see from the list above, there are plenty of eye-catching elements that will make your living space more attractive. It takes one or two additions to create an inviting and comfortable atmosphere where everyone will want to spend time.
For more info contact us at Gmail