Education
Popular Learning Management Systems That Might Interest You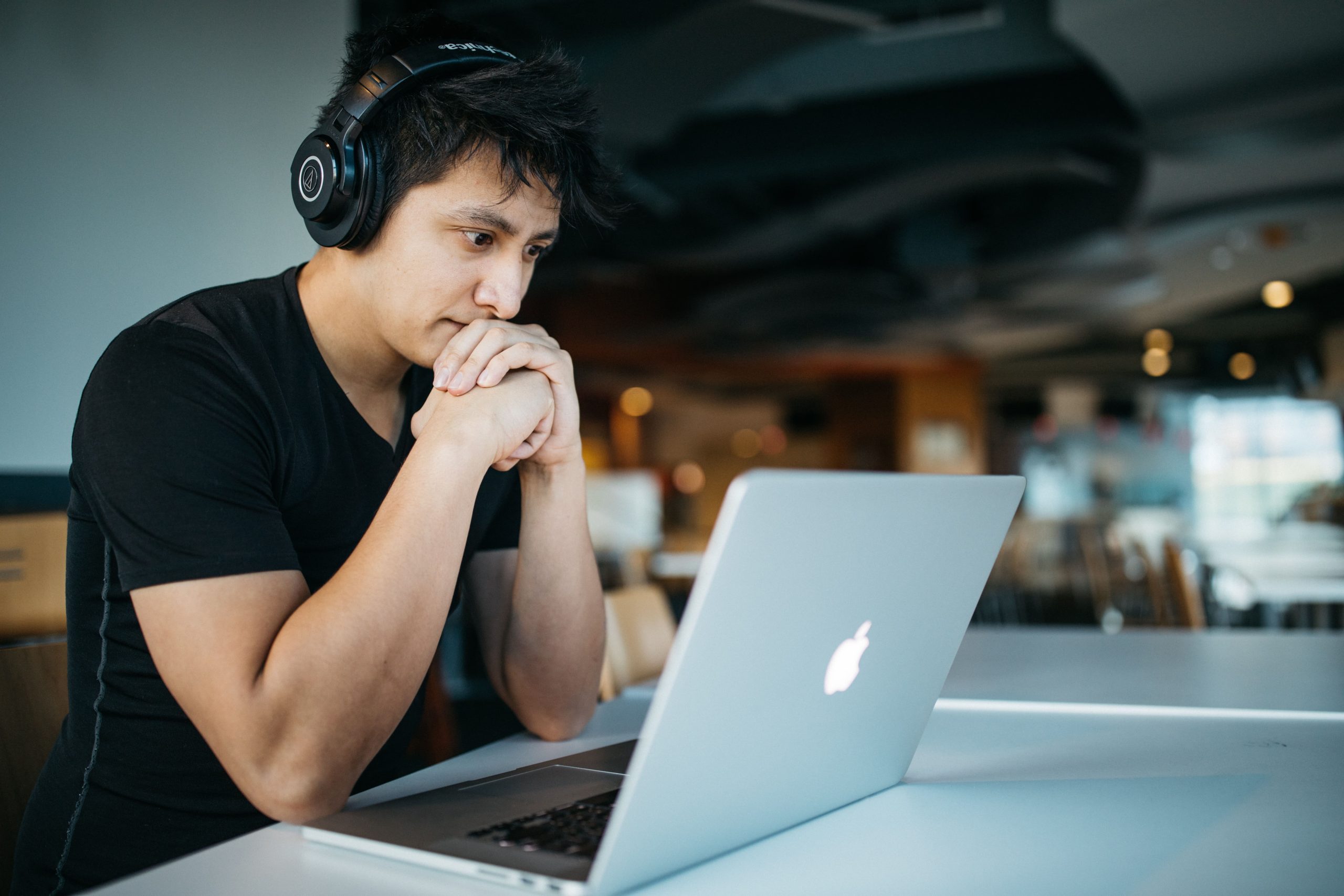 A learning management system is a web-based application that allows users to interact through a virtual learning environment. There are many popular learning management systems that educators utilize in order to simplify their jobs as teachers.
This article provides information on some of those learning management systems, so you might choose which one would work best for your classes or students.
Kajabi
Kajabi is one of the most popular learning management systems. It provides users with instructional tools, like courses and lesson plans. Users can also view reports to see how their lessons are doing in order to improve upon them for future reference. Kajabi's platform helps teachers work smarter, not harder, by allowing them to focus on what they do best: teach.
Kajabi was created in 2010 and has already helped educators worldwide manage their online courses, training lessons, speeches, small business websites, and more.
Kajabi provides an unlimited amount of storage space for all user files which is always backed up so you never have to worry about your information being lost or deleted. The team at Kajabi is constantly working on updates to help users improve their experience on the platform.
Teachable
Teachable is one of the most popular learning management systems used by bloggers and educators. This Kajabi alternative was created to offer people the ability to teach online courses easily, without having to hire any additional assistance or download extra software onto their computers.
Through Teachable, you're able to create your own course website where students can sign up for what interests them. Teachable also has an eCommerce platform that allows users to sell their products on their course website so they don't have to leave the site in order to make a purchase. This platform is free for all users, but Teachable does take a small percentage of each sale made on the website.
Bb World
Blackboard, more commonly known as Bb (hence the "World"), was one of the first Learning Management Systems ever created in 1997. Since then, they have continued to consistently update and develop the platform. The new version comes with tools for managing both students and courses; it also simplifies sharing files between students and teachers.
With Blackboard, you're able to manage your lesson plans through an automated system that allows you to plan your week's schedule easily.
Teachers can also design their own quizzes, tests, surveys, change grades around, give feedback on assignments, leave comments on student work or individual student boards, communicate with their students, and much more. For those that want a little extra help from an instructional designer, Blackboard also offers Professional Learning Modules that provide virtual coaching sessions.
Canvas
Canvas is the product of Instructure, Inc. It is one of the newer learning management systems on the market, created in 2008. This LMS makes it easy for educators to create a course or assignment where students can share work and materials with each other as well as submit their own work directly to the teacher.
Canvas has a variety of tools for teachers allowing them to monitor student activity on a daily basis by going over reports on what they have been working on. With these reports, teachers can track individual progress as well as see where students might need some additional support in order to.
Canvas requires little maintenance by instructors but still has all of the features needed for a successful teaching experience, such as communication with students, automated grading, and progress tracking within each course or class.
Moodle
Moodle is another popular open-source learning management system that allows both faculty members and students to create their own course websites. It is a collaborative as well as an asynchronous tool that can be used for personal as well as professional purposes. Moodle was created by Martin Dougiamas in 2002 and since then has been updated regularly.
Moodle offers users the ability to easily monitor their own progress on the platform, giving them access to all of the features needed for effective and efficient learning and teaching.
There's also a variety of ways to store and organize information including calendars, documents, files, glossaries, images, links, pages, and tags. Other tools include quizzes/tests/surveys; creating group forums; creating user accounts; creating online courses; assessment tools such as questionnaires and polls; and much more.
Schoology
Schoology was created by teachers specifically to help them be more efficient in the classroom. It not only organizes courses for students but also provides tools to allow students and teachers alike to work together on projects, homework, coursework, etc. Schoology is designed so that it provides all of the necessary online resources students need instead of having to go out onto other sites or download a bunch of extra software they don't need.
Another great feature about this LMS is that it can send notifications directly to your phone with alerts about upcoming due dates, assignment grades, schedule changes, and anything else you might want/need to know as a student. Students can also use their school e-mail to sign up for Schoology and use their own personal laptops, smartphones, etc. to log in and get started using the LMS right away.
With all of the different learning management systems out there, it can be hard to decide which one is right for you and your students.
The key is looking at what's available and what kind of features and tools each system provides and then trying out some if not all of them. Combining different tools from different LMSs might even offer more possibilities for you as a teacher to be creative, plan ahead, engage with your students, etc.