Education
What Are the Benefits of Private School Education for My Child?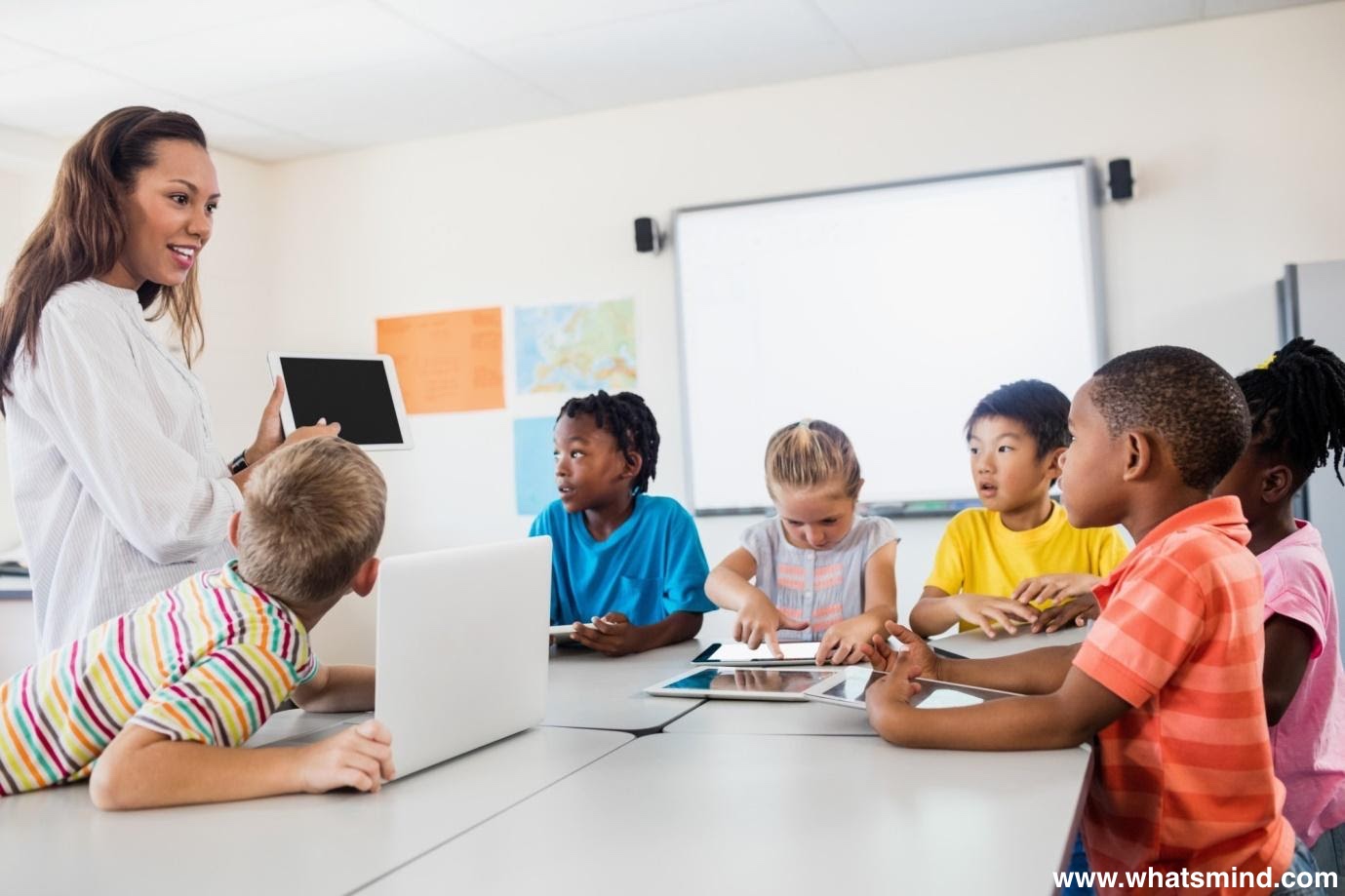 One of the most critical questions a parent can ask is how to educate a kid. A fundamental decision that many parents face is whether to send their children to public or private school.
Parents do not want to incur additional costs if they do not benefit their children in the long run.
After all, most public schools provide excellent education to their students. Whereas public schools do not charge tuition, the benefits of private school education can far exceed the cost based on the local choices available to parents.
Pupils who go to a private school can be more academically tested, have better access to teachers, are subjected to clearer value systems, and feel secure than children who study in local public schools.
Are you still wondering, "How does a private school impact my child's future?" Keep reading this article to get more knowledge about the benefits of private school education.
School Choice
Private schooling offers the advantage of choice. Public schools are based on geography, and you may not want your child to go to a school located far. You have the option of choosing the best private school near you, like this Montessori school.
There are plenty of schools that provide private education. Keep in mind that every private school is unique. Smart parents take time to compare educational styles provided in different schools.
With little research, you'll find schools with features that will benefit your child. Identify one that will help your child develop values that you find most important.
Welcomed Parent Involvement
Parental involvement is much more distinct in private schools compared to public. The administration establishes an open channel of communication with parents.
Regular parent-teacher contact makes parents feel involved in their child's education. Private schools allow parents to take part in fundraising campaigns and social events. This makes them aware of any potential challenges that may come up.
For any child to be successful, they need the active participation of their parent. It helps to instill the desire to learn in them. Combined efforts from teachers and parents contribute to the success of your child.
Strong Sense of Community
Private schools help students to develop a sense of loyalty to their community. They share the same educational program with all students.
As a parent, you will connect with other parents during school events. It's an opportunity to talk about your children. Such relationships help parents to support each other and learn from each other.
As a result, students develop a strong sense of community. Private schools have alumni mentoring programs. Such programs help connect older alumni with new ones.
Your child will benefit a lot from such affiliations that go beyond graduation day. When your child graduates, they may get job opportunities from alumni in a similar field.
Discipline and Safety
Private schools provide a safe learning environment in the education industry. Not only that, they have smaller classrooms which are easier to control. A lower student-to-teacher ratio allows teachers to foster close relationships with their students.
It is also easy for teachers to intervene in case of a conflict. This makes students feel known and understood and challenges them to do their best. Private schools also put a strong emphasis on discipline.
Discipline is an essential component for the success of your child. Disruptive students could interrupt their learning time.
Discipline and a safe learning environment influence the performance standards of your child. They will be far more responsible for their attendance and achievement.
Private School Education Offers Exposure to the Arts
Private schools can come up with their early childhood education curriculum. They still use the same basic course used by other schools to prepare students. But they also have the option of adding other components to their program.
Private schools usually develop programs with a particular emphasis on the Arts. They have a smaller number of students, so there is a minimum competition to participate.
Students can take part in co-curricular options like debate clubs and school musicals. They learn valuable skills that are a crucial part of their school experience.
More Funds
Parents of children in private schools contribute tuition towards funding special programs. Such programs are not allowed in public schools.
The school may provide activities like special field trips as part of the curriculum. Such trips give your child an opportunity to form close friendships. The funds can also buy supplies for student-run clubs.
Some schools come up with programs that tie sciences and the arts into their curriculum. Financial aid options make education more accessible and affordable in private schools.
High Achievement
Private education will challenge your child to a higher academic level. A private school is more academically demanding than a public school. Students need to meet more standards to ensure their grades remain above average.
A private high school has more demanding requirements for graduation. The students have more course workload.
There are also other special requirements such as Arts or community service participation. In some schools, extracurricular activities are also prerequisites for graduation.
They all contribute to the student's overall high school experience. Private schools encourage their students to meet the set high standards.
As a result, they work harder and push towards college. A child in a private school has an opportunity to achieve a higher level of academic excellence.
Focus on the Whole Child
Private schools recognize the importance of educating children about character education. They include it into their curriculum to help create a secure environment.
Students learn valuable traits like self-control, cooperation, empathy, and respect. These traits are essential for academic achievement. Your child will feel safe because all students will value respect and compassion.
It pushes them to perform better and practice self-control. Your child will be more confident and be the best version of themselves.
Read also: How to apply for a summer internship?
Enroll Your Child in Private School Education Today
We hope you've learned the benefits of private school education for your child. No student is the same. It's your duty as a parent to identify the best school for your child to achieve true success.
Before making your choice compare educational programs from different schools. You can also talk to an expert in the education sector. They will share tips to help you choose the best private school that matches your child's needs.
For more information on the Benefits of Private School Education check our other blog posts.