Education
Pre-Migration Process for Tenant to Tenant Migration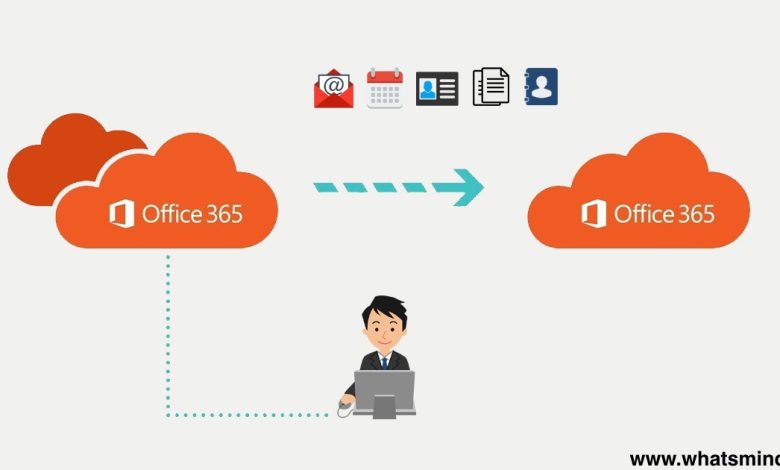 An acquisition, merger, or selling of a business triggers a shift across a majority of the organizations. It needs several decisions from staffing and branding to monetary stabilization. One of the most difficult decisions, for various organizations, includes a tenant to tenant migration.
A Tenant to Tenant Migration is transferring one company's cloud data to the other so that both can have access to everything, not only the data but also applications, tools, etc. 
Although it may seem like a minor process, tenant-to-tenant migrations are very complicated tasks that involve data-based decision-making, and an extensive evaluation of both cloud systems. Because the decision to transfer data from one tenant to another does not necessarily limit to the larger brand, the bigger organization, or the company doing the acquiring. If performed accurately, it is dependent on facts. So here is how to prepare before initiating the migration process: 
The initial step in the evaluation is to get an exact picture of each tenant and allocate scores to all. During the evaluation, you have to look at several elements, including the applications that are used by different departments within each company. Then analyze the active workloads and then plan the productivity and the usage for both workloads.
After that, you need to find similarities and differences among the tenants. If one utilizes multi-factor authentication and the other does not, you may have to enable it on the tenant that is not using it in order to provide a better transformation. The process is required for Microsoft Teams, Yammer, or any other workloads or configuration settings for tenants.
By dividing every tenant down into different workloads, you will be able to take an objective approach, instead of a subjective one, when deciding which tenant should be the new host. Often that decision is not anticipated or considered by the companies involved but making the move in one direction or another is very important and makes the choice challenging to dispute.
After making that decision and it has to happen within the initial few weeks of the pre-migration stage, it is time to start the prep work. This involves several processes like resolving any problems that were identified while tenant evaluations, planning an accurate list of users and mapping mailbox, listing all required domains, buying migration tool licenses, checking the health for Office 365, and preparing for domain cutover, and much more. Applications like word, excel, etc., can be installed on a hosted virtual desktop with good Desktop as a Service Pricing after the migration as well.
Having a checklist for the pre-migration is crucial to perform a successful tenant to tenant migration. Before you initiate the process of migration for the tenants you need to go through all the requirements enlisted in your pre-migration checklist one item at a time to make sure all your systems are ready and prepared for the heavy migration process.
Also read: How to apply for a summer internship?
Apps4Rent provides the best services for Tenant to Tenant Migrations with robust support and maintenance. They also provide services to migrate SharePoint from one tenant to another and much more for the benefit of your business.