Trending
Jewel Changi Attractions You Need To See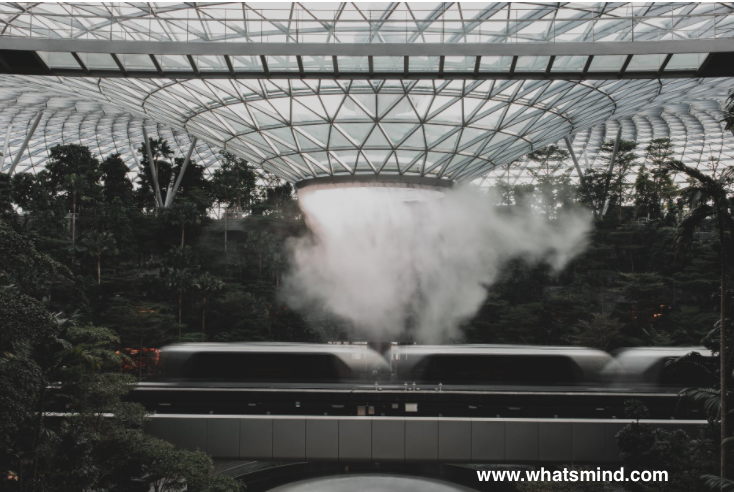 Jewel Changi attractions Airport in Singapore is considered as one of the best in the world. And anyone who has been to the airport will agree. Changi is also considered as one of the busiest in the world. Around 300,000 people per day visit the airport.
So far, it has already welcomed around 50 million visitors. This airport is unique because it's a place where visitors are actually welcome and are encouraged to stay. Even if you don't have a flight you can visit the airport. There are actually many things that one can see and do at Changi. Indeed, it's more than just an airport. It's a place of commerce, education, culture, and entertainment. Below are some of the Jewel Changi attractions that you should check out.
Changi Experience Studio
One of the Jewel Changi attractions that you shouldn't miss is the Changi Experience Studio. This is actually a large space that contains several interactive multimedia attractions. It's actually considered as the entertainment center of Jewel Changi. Here, you can learn about the history and other facts about the airport in an engaging and creative manner.
One way to describe this place is that it's like an ultra-modern museum. In the future, all museums will be like the Changi Experience Studio. Here in this studio you can also find the Garden of Harmony. It's a unique attraction that allows up to 16 people to play music together with the use of interactive boards. At some point during your performance, your music will allow virtual butterflies to appear and digital flowers to bloom. Even if you don't know how to play any musical instrument, you can still play at the Garden of Harmony.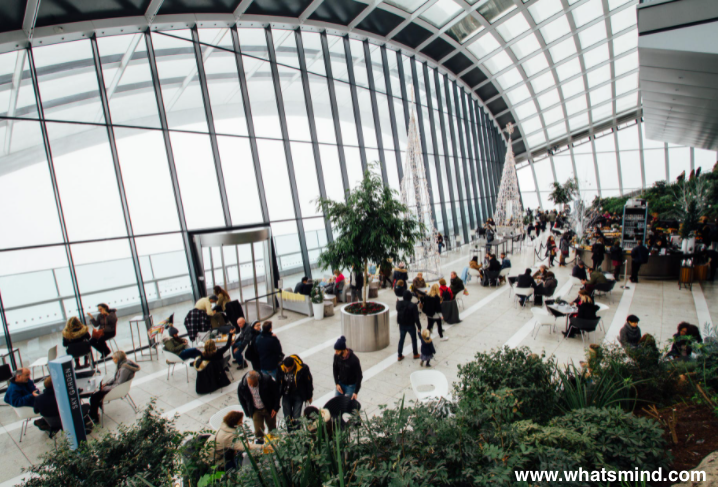 Shiseido Forest Valley
Do you know that there's even a mini forest inside Jewel Changi Airport? They say that Singapore lacks natural attractions but where else in the world can you find a forest inside an airport. The Shiseido Forest Valley inside Jewel Changi has more than 2,000 trees and 100,000 shrubs.
It is considered as one of Asia's biggest indoor gardens. It occupies 22,000 square meters of space and reaches five stories. One of the most interesting features of this indoor forest is a 150-year-old olive tree that has been imported from Spain. It's a beautiful tree that weighs more than 4,000 kg. Don't miss the chance to see this tree if you're at Jewel Changi. It's definitely awe-inspiring to see a tree that is more than a century-old.
Also read: Best time to visit Maldives
Rain Vortex
Probably the most stunning among all of the Jewel Changi attractions is the Rain Vortex. Words are not enough to describe how fascinating this water feature is. But you need to see it at night. Because that's when you'll be able to see just how beautiful this attraction is. The light show is definitely worth seeing as it magically combines music and light. It's the thing that you must see at least once. And you can see this awe-inspiring performance at Jewel Changi Airport in Singapore.