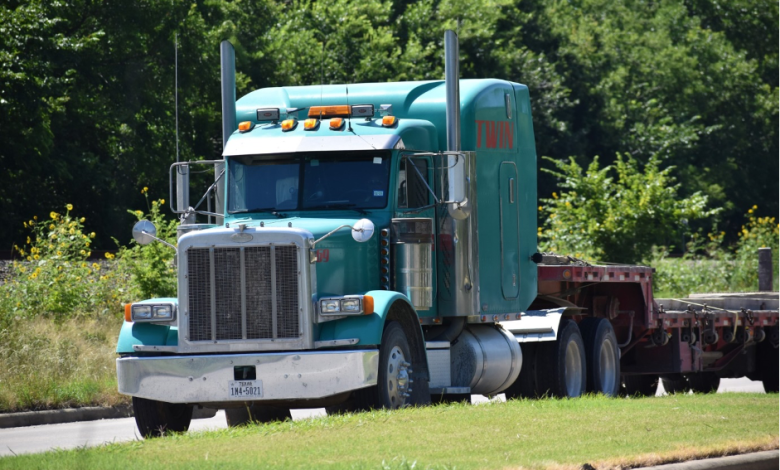 Residencies and businesses alike require the services of heavy, full-sized trucks. Demolishing, rebuilding, and moving debris and goods are simpler thanks to transport businesses.
The need for heavy-duty trucks in the US continues to trend up each year. Proper supply is a must to meet demand, but how does a trucking business get these trucks to their location or to a client? Keep reading if you need to ship a truck and how much it may cost. 
Shipping Rates to Ship a Truck
The best way to get the most accurate rate possible for the truck you need to move is by choosing the right service that offers the most accurate quote possible for customers.
If you're not certain about the type of shipping service you need, you can get help with questions that will help fill in the gaps. For example, you can get the best rate by speaking with a specialist who can help you determine the best route.
Equipment transport service offers shipping at major service points throughout the US, making shipping large trucks the most cost-effective.
It's helpful to know what type of large truck (dump, box, refrigerator, or multi-stop truck) you want to transport as well.
Factors to Consider for Heavy-Duty Truck Transport
If you want to determine the average price to ship a truck, you will need to consider a number of factors that affect the total bill. There are 5 main factors you want to understand.
Type of transportation
Size/Volume/Weight
Distance
Point of Pickup and Dropoff
If you plan to move your large truck between cities or states, the best mode of transport will be via road rather than air or sea. Transport businesses also contain fewer additional fees while still meeting DOT regulations.
The main factor that will contribute to the cost is the total weight, size, and volume of the truck you want to move. The larger and heavier a truck is, the more you can expect to pay. Larger loads, for example, require more gas.
Whether you are heavy hauling or have a superload transport, you have the option to travel with certain goods such as containers.
The distance is a big part of the price, too. You can expect rates to increase the further the origin and destination of the truck are. The terrain plays another role. The best prices come with talking with a specialist about the route. The more complex a route is, the more it may cost.

You may like reading: Which Entrepreneur Made Tractors Before Entering The Sports Car Business?
A US-Wide Heavy Truck Transporting Service You Can Count On
It may seem complex, but there are transport services that can ship a large truck as easily as a car. Such services can safely move massive trucks anywhere in the US.
These businesses have the equipment and professionals to ensure the trucks you use for your own business goes where it needs to in one piece. Competitive prices are more than possible when you know where to look.
If you found this article helpful, continue to browse our website for a variety of topics.