Blog
4 Common Mistakes with Recruitment to Avoid for Your Business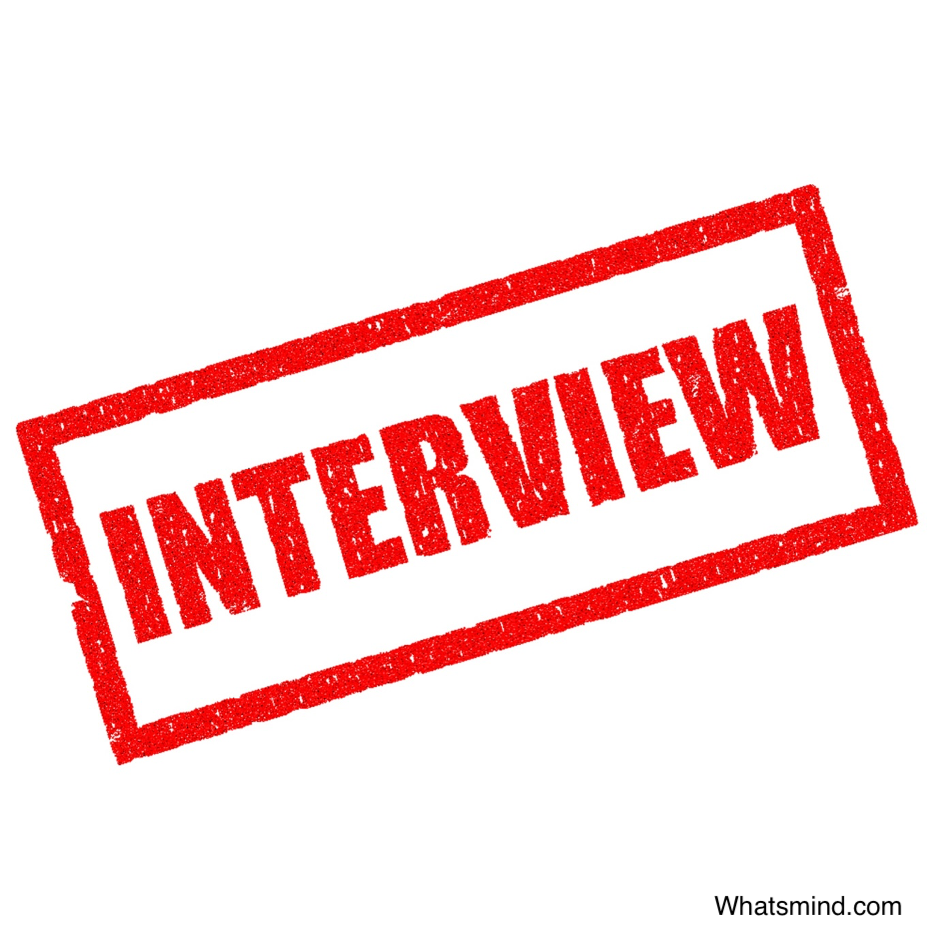 Are you spending too much time and energy trying to find the right candidates to work at your company? You aren't the only business with that problem. Reports show that 72% of companies have a difficult time finding skilled candidates.
There question is, is there anything you can do to increase your chance of finding great talent?
There are many mistakes with recruitment that businesses make when hiring new talent. Below are four common mistakes to avoid during the employee recruitment process.
1. Using Common Questions
A lot of the interview process is the same for employees. Companies give them common interview questions that people have rehearsed answers for. The question is, do you really get to know someone when they know what you're going to ask?
You can get to know your candidates better by asking questions that aren't common. Getting people to think more about their answers can give you insight into their thought processes and lead to interesting interview conversations. It also helps you understand more about someone's personality and if they're a great personality fit for your company.
2. Not Following Up After the Interview
If you're looking for top talent, the chances are good that they have many options. When you take a lot of time after the interview to get back to people, there's a good chance that they'll have already taken a job elsewhere.
You can avoid some of this by keeping in touch with candidates after the interview. Let them know that you appreciated their time and are still considering them for the position. If someone likes your company and believes they still have a shot, they may be less willing to jump on other job opportunities.
3. Creating Poor Job Descriptions
When you create a job description and post it online, the last thing you want is to cater to people who send resumes to every company they find. They use copy and paste templates without reading what your job is about. The problem is that you're only going to get applications from these people without an accurate job description.
If you want to find your ideal candidate, you need to tell them what your job entails. You need to be as accurate as you can in your description so qualified candidates know that you offer the type of job they want.
4. Not Using Staffing Agencies
You aren't alone in your search for job candidates. Finding and hiring people is challenging, so some individuals have taken this challenge as a business opportunity. That's where staffing agencies come in.
Working with a recruitment agency can give you a leg-up in the hiring process. They store a database of qualified candidates that are perfect for your position. Reach out to them to immediately get in touch with potential job candidates.
Read about: iPhone 14 pro max specifications
Make Sure to Avoid Mistakes With Recruitment
Hiring employees is a lengthy and costly process, so you can't afford to make mistakes with recruitment. Luckily, there are many things you can do to handle the hiring process right, so make sure you do your research and find new talent the right way.
Once you find the right employees for your business, you can start working on new projects to drive your business forward. Check out the blog to learn more about managing your team and setting them up for success.
For more information, contact us at Gmail