Do you have a new partner and wish your sex and love relationship could be better than past partners? It is a struggle for most people to sleep with a new partner, even with no white or black answer.
You can consider some things happening in your relationship and know if you are ready or not.
It is a tricky situation for most of us, and you should consider some factors. You need to consider social expectations, the excitement of a new partner, hormones, and sex drives.
Every situation is different, and the signs below will help you know if you are ready to sleep with a new partner for the first time.
You have communicated your desires and sticking to them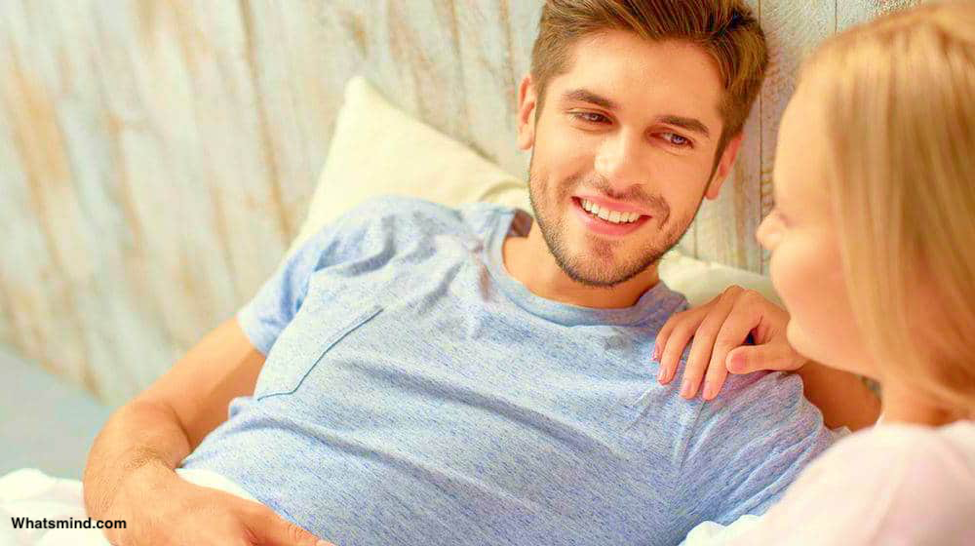 Communicating to your partner about what your desires are in sleeping together is vital. Make it clear what your wants and needs are and your interest in sleeping with them.
Also, if you feel it is for a good time only, you can share the same feelings. Be casual about it, not a long monologue of your life together.
When you are ready to stick to your desires, it is better for both of you. For instance, maybe you want your sexual relationship to be monogamous. Let that be clear before sleeping with them. You can also help them explore more of what you desire.
For instance, you can help them understand what causes an anal orgasm if you prefer anal sex, various types of orgasms, and other things to help fulfill each other's pleasures.
You have talked about safety
Sexually transmitted infection is common in one of every three adults. Therefore, it is imperative to discuss safety with new partners to stay STI-free. For instance, be clear condom usage is compulsory and talk about your sexual history.
Although these are uncomfortable conversations to have, they are vital. Plus, if your partner is unwilling to talk about sexual safety, they should have no access to your body.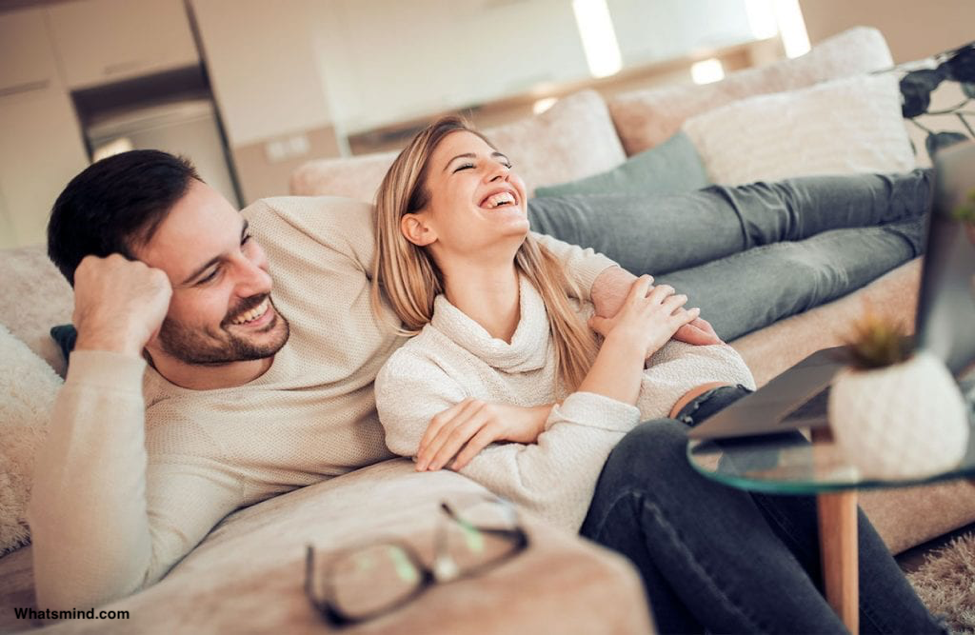 Knowing what you want is the hardest part of the equation. However, take the time to figure out what sex means to you and what you want from it in the new relationship.
Do not have sex due to pressure or the need to be expected by the new partner. You can start knowing what your sexual values are as part of knowing who you are.
For instance, consider your past experiences and use those as guidelines. Even though you feel unsure, still take the time to consider your desires as you move to the next step.
You can picture the morning after
Not all morning afters should be with the person you slept with the previous night. However, you must think about how you will be feeling about yourself after having sex with a new partner for the first time.
It is okay to feel shame or some sexual guilt due to our sex-negative culture. Importantly, there is a difference between feeling like you betrayed yourself and a little anxiety. Thus, consider waiting if you think you will feel bad afterward.
You have no unrealistic expectations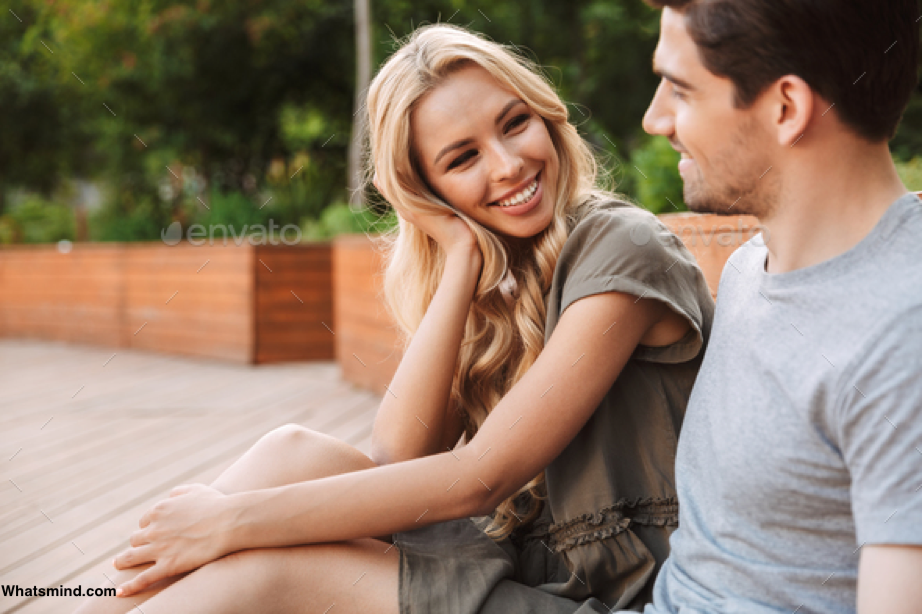 What are your expectations as you move to the next step of more serious sexual relations? Most women make the mistake of having sex with a new person expecting their relationship will get more serious.
Unfortunately, this is an unrealistic expectation, and it will not push your partner to fall in love with you, become monogamous, or propose to you.
When there is enough chemistry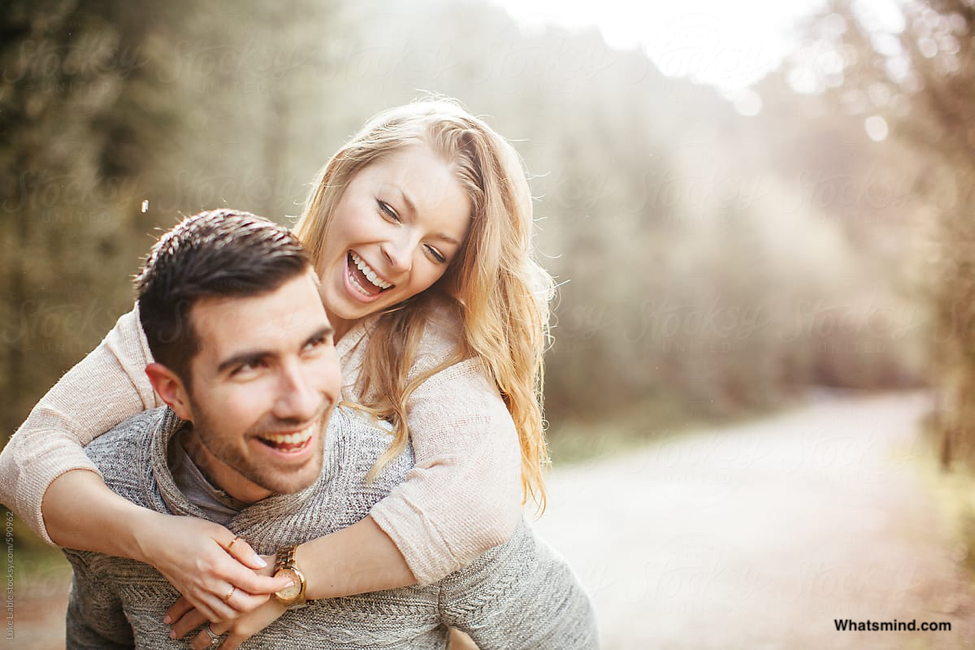 Consider if you have enough sexual chemistry to move to the next step. But, consider it takes time to get into a good rhythm with a new person. Still, you can tell when there is potential to move forward.
If you have cringe make-out sessions, odds are the sex will not be as good. Thus aim to gain the trust of your partner, and this will improve your chemistry.
Is the person respectful and kind? Are they pressuring you to have sex? If you have trust issues in whichever way, you will struggle with having enough chemistry with them, and it is a sign to abstain.