It makes very little sense to buy a classic watch these days. Smartwatches are taking over. Even classic watchmakers now switched to smartwatches. The top brands of smartwatches in Singapore are closely related to the smartphone manufacturer's market share.
While you may not be bound to buy for example a Samsung smartwatch for a Samsung smartphone, for Apple devices, you can only get the Apple watch.
Also read: How to factory reset iPhone without password?
Android vs Apple Users:
In Singapore, about 1 in 4 smartphones sold have the Apple logo. This means a 25% market share. Knowing that not every single user gets an Apple Watch, the smartwatch market share for Apple is much lower. They are still one of the top brands of smartwatches in Singapore by a considerable margin. While there are no specific numbers, it is safe to estimate that Apple holds around 20% of the smartwatch market share.
For Android users, things are a bit different. As Android smartphone users are not bound to buy the same smartwatch brand as their device, there is a wider range of choices. There are even some smartwatch manufacturers that do not make any smartphones. One such example is Fossil. Fossil got into the smartwatch market only just recently. Yet they managed to get to around 3% market share worldwide. In Singapore, its market share is modest but they are still considered one of the top brands of smartwatches in Singapore.
The most notable name in the Android world for smartwatches is Samsung. It is not uncommon to see Xiaomi or Huawei users having a Samsung Galaxy Watch. Samsung as a brand has a market share that is nearly the same as their smartwatch business. The reason for it is the quality of their smartwatches and how well they are integrated with various Android apps. Samsung Gear Sport is yet another popular choice, especially for active individuals that want a fitness band and a smartwatch, all in one device.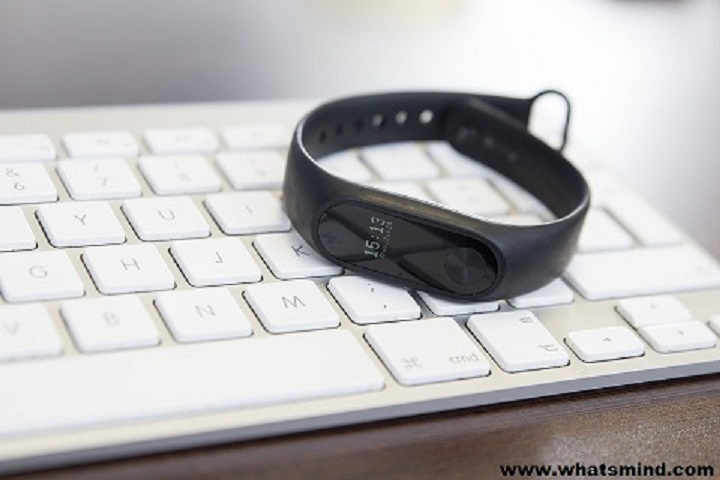 Huawei is yet another popular brand that shares almost the same market share as Xiaomi. Both Chinese brands make reasonable-priced smartwatches that simply work well with any Android device. Their build quality is on par with the likes of Samsung.
Beyond the five major brands, Apple, Samsung, Huawei, Xiaomi, and Fossil, there are a few smaller brands that make reasonable devices but fail to increase in popularity. This happens either due to building quality or due to poor optimization of their OS. In general, if you want to get a reliable smartwatch, you are better off sticking with one of the names mentioned above. These top brands of smartwatches in Singapore offer better integration, more features, superior build quality and are reasonably priced. Samsung, Xiaomi, Huawei, and Fossil make both mid-range and high-end smartwatches which means that you can find something suitable at any given
The price range of Smart Watches in Singapore:
A good piece of advice is to stay away from smartwatches that wear brand names that are unrecognizable or that seem extremely cheap. If anyone sounds pretty good to be true then it is.
For more information, contact us at Gmail