Lifestyle
The Best Lashes for Different Makeup Looks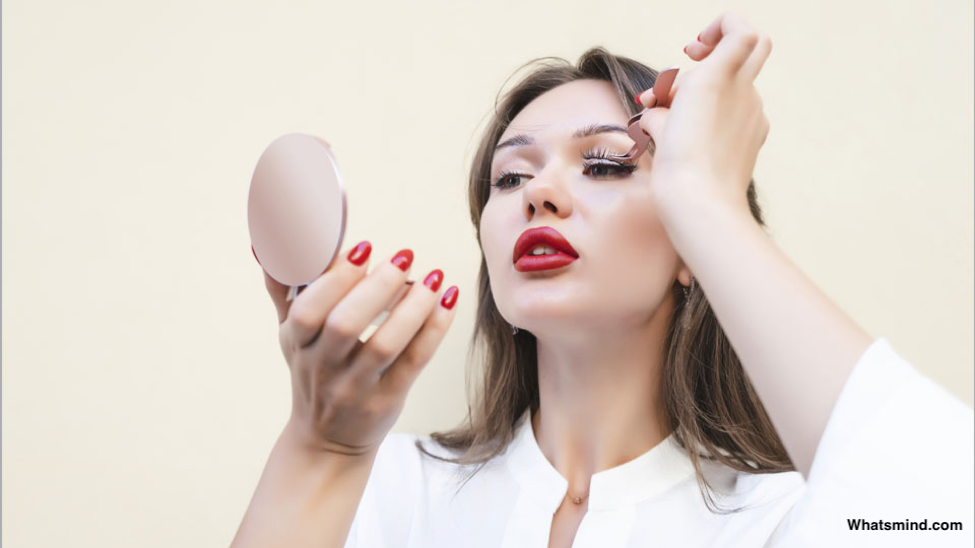 The best lashes for different makeup looks are a topic that many women wonder about. But what is the difference between strip lashes and individual lashes? And why should you invest in a pair of false eyelashes at all?
There are so many reasons to use false eyelashes to create drama and glamour in your look! They can be used as an alternative to mascara; they add dramatic length or thickness if you're looking for more volume on your lash line; they help volumize the area around the eyes, which can minimize wrinkles or dark circles.
For any makeup look, the lashes you choose can make or break the final result. Try fluttery lashes that don't stick out too much if you're going for a natural look. For a glam look, go with thicker and longer lashes to open up your eyes!
1. All-natural lashes – for a natural, everyday look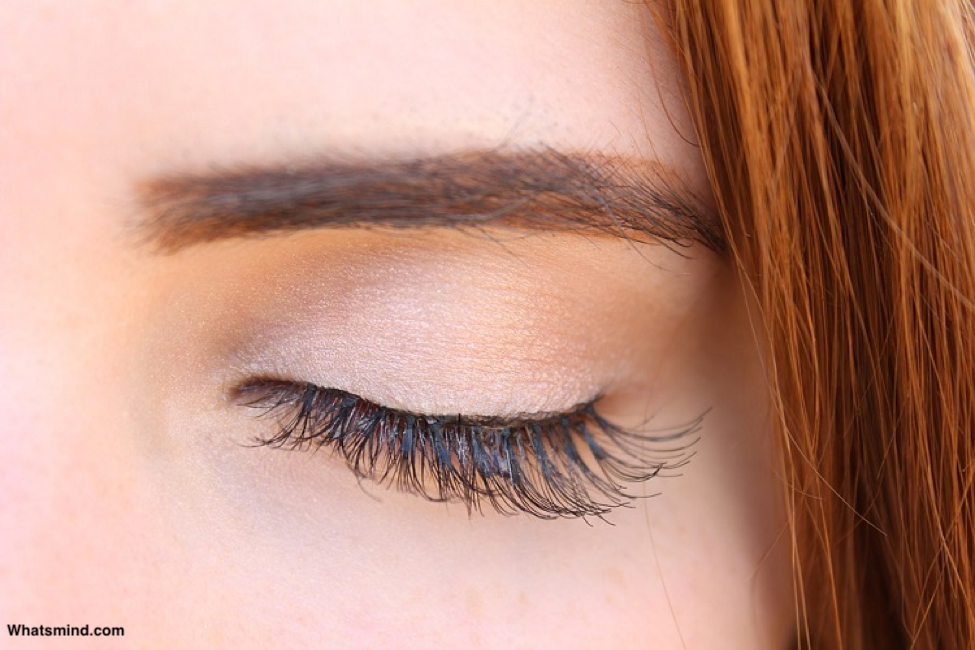 For a natural look, use a pair of lashes with a shorter length and light volume to add a bit of length. If you're going for a no-makeup look, it's better to choose shorter lashes with little volume. Try Shrimps lashes which are thin and flexible so that they won't weigh down the lashes. To make your eyes pop, try Lashes that have a full-volume look for a special occasion—a more natural look for everyday wear. For midday touch-ups, go with natural lashes to get that subtle enhancement of your eyes. Play around with the thickness, length, and shape of the lashes! Experiment to find what you like most!
2. Dramatic lashes – for a dramatic, night-out look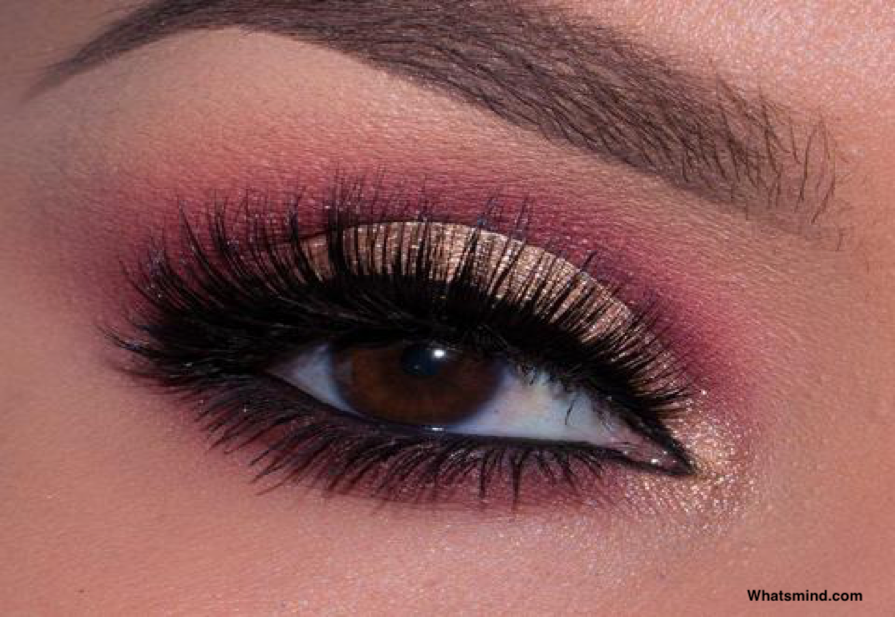 For a dramatic look, go for voluminous and long lashes. Long eyelashes will create a more dramatic makeup look that will draw attention to your eyes. However, you should make sure that the lashes aren't too long. Wearing extremely long individual eyelashes can also look tacky and overdone. Longer lashes are best for those who want to have a glam look while still looking natural. The key is finding the perfect balance so that you don't end up looking too overdone!
For a dramatic night-time look, consider applying strip eyelashes that are longer than typical lashes. These can be used to your natural lashes or over false lashes for double the impact. You can also try on individual false lashes with extra volume and length to make a statement with your eyes. Longer lash styles generally help minimize the appearance of lines and wrinkles around the eye area as well.
More drama: If you're going for an evening out or date night, try false eyelashes that are more dramatic than those you wear during the day. If you're going for a dramatic makeup look, you'll want to go all out with an eye that's all done up. A great way to do this is with long and very thick lashes: they make your eyes appear more extensive and more awake than ever! For daytime looks, you should choose something shorter in length and may be thinner in width.
Make it pop: If you want to make your eyes pop without makeup, opt for clear mascara instead of black or brown. When you apply mascara to your lashes, they tend to darken the color of your eyes. Clear mascara will lift your lashes and make them stand out instead!
The mascara: When applying mascara to your top lashes, use short strokes from corner to corner and let it dry in between coats, so it doesn't clump up. When applying mascara to your bottom lashes, use a zig-zag motion to get the best, most even application.
3. Lengthening lashes – for an elongated eye effect: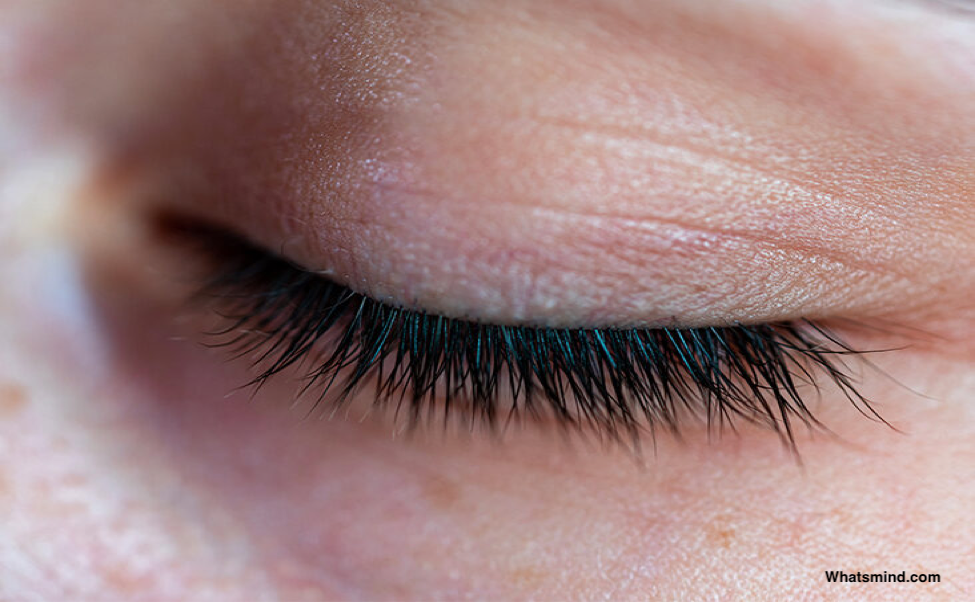 When you want a subtle, extended look on your eyes, don't choose falsies that are too long. The ideal length should be about one to two millimetres longer than the natural lash line of your sight. You can always trim the lashes after you apply them for a more custom fit. Long eyelashes can be helpful, but you must keep them in mind when buying false eyelashes. You can use a brush to curl your natural lashes before applying the strip and then trim the fake lash with scissors as needed.
If it is a special occasion, such as an evening out or dinner affair, try using individual lashes instead of strips. Visit lashify.com for a variety of natural lashes and lash extensions for any makeup look.
4. Thickening lashes: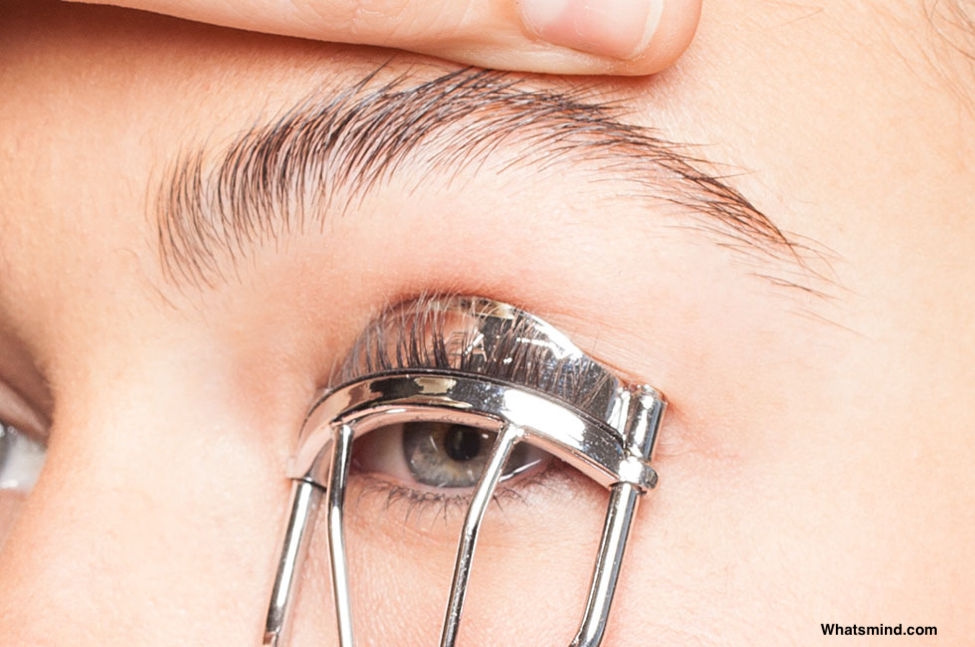 If you want to make your eyelashes appear fuller and more voluminous. It is ideal for women who want to make their eyes look more dramatic and smokier. With makeup like this, you would want to wear thicker lashes in the outer corner of your eyes so they appear more prominent. Thickening lashes fill up for thin lashes and even out the eye makeup, so there are no harsh edges on your lashes or eyeshadow. In addition, this style gives the illusion of thicker and lusher-looking lashes, which helps create a fuller-looking eye instantly.
The most popular lash for thickening is called mink lashes. These come in a range of lengths and thicknesses with names like Dylan, icon, full moon, etc. The defining factor about this type of lash extension is that they have a thick band at their base and are very fluffy, giving your eyes that thickened look.
5. Curling lashes: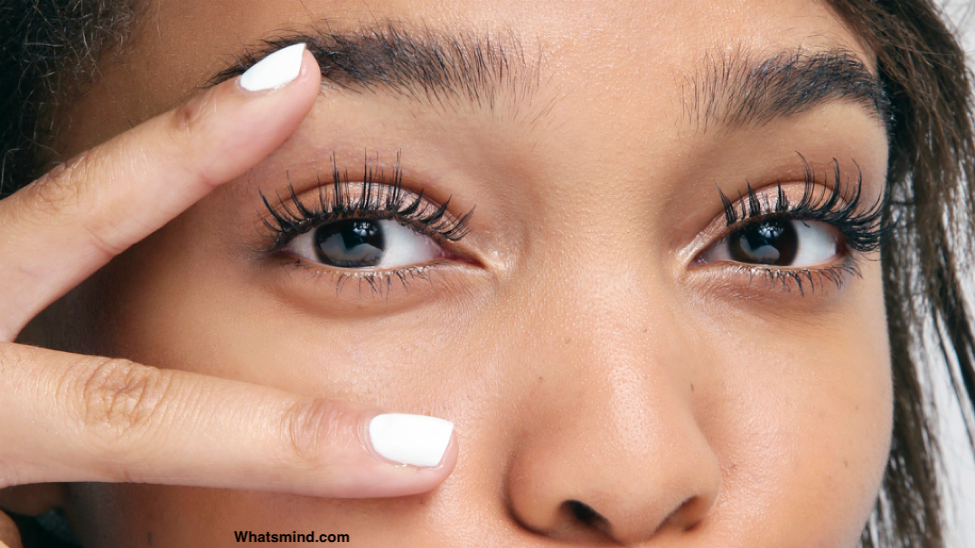 if you're looking to curl your eyelashes upwards and add volume at the same time. A great daytime look can be created using short, curled strip lashes or individual fakes that are applied in a lighter color than your natural lashes. These give you noticeable length without looking too dramatic for daytime wear.
For maximum comfort, curl your natural lashes before applying false eyelashes. You can even use a bit of mascara to your natural lashes before adding the false ones if you're looking to curl your eyelashes upwards and add volume simultaneously. It is an excellent look for those who want to achieve that innocent, doll-like look. In addition, curling lashes are great for special occasions because this look carries a more youthful ambiance.
Also Read: How To Become A Fashion Designer: 10 dazzling Tips And Tricks.
6. Strip eyelashes:
If you want to create a makeup look more about the definition, consider using individually applied eyelashes. You can wear these over strip lashes or by themselves for maximum volume and length! Believe it or not, there are many different kinds of strip eyelashes.
From thin and small to thick and flirty! As you can imagine, choosing a style that's right for your unique eye shape can be difficult. It's best to consult a professional before deciding what type will flatter your particular eye shape most.
7. Volumizing mascara with fibres (for length) and thickening brush (for thickness):
Last about best lashes. They can be used together or separately depending on the desired result; great for those who have sparse eyelashes that need extra help to achieve the desired look.
Conclusion: slay any makeup look with lashes that match the makeup. Make sure you frame those beautiful eyes perfectly with the appropriate best lashes to make a statement even with daily everyday makeup.
For more information, contact us at Gmail