The Minecraft dungeons arcade is an arcade variant of the Minecraft game, announced in March 2021. It can support up to four players and has features such as:
With these, each player gets to craft their way through challenges present in each game level. They can also modify the characters and level appearance to make their gaming experience unique.
The game is similar to Minecraft Dungeons, and in the game, the players get to visit different locations and take on various mobs in their way. A unique feature of the game is that it uses a side-on perspective instead of an isometric perspective.
As a player, you can use physical collectible cards which you get after finishing a game. There are various mobs to take on, and they appear to be set in lava.
There are four control panels in the console, which means four players can participate in the Minecraft dungeons arcade game. The bottom of the console features a slot that ejects a card once you have finished around so that you can get a character, item, or even a desired pet.
Created by Mojang Studio, the multiplayer dungeon crawler is set within the Minecraft universe. It contains game-play features and mechanics similar to what you would get in any typical Minecraft game.
Additionally, each of the four players can use an assortment of weapons and melee to fight their way through the hordes of monstrous bosses and dangerous enemies across the nine individual levels within the game.
Also read: Facebook gaming app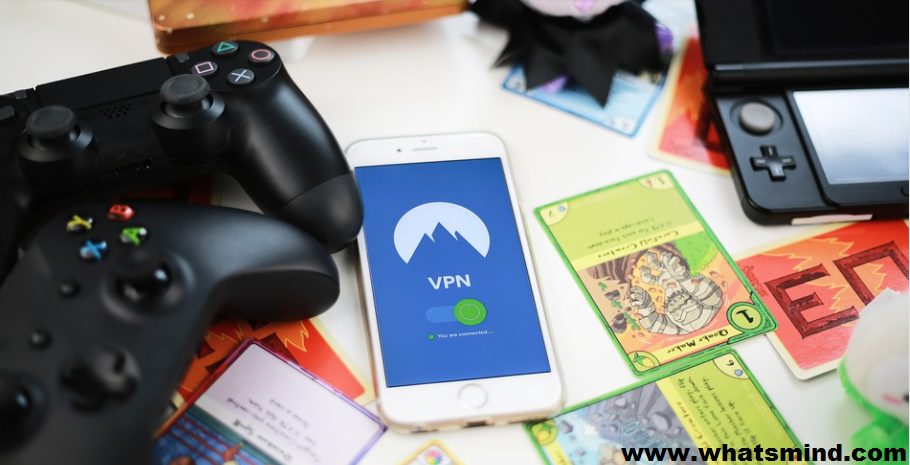 Sixty collectible cards can be produced by the cabinet and used for armor, pet, skin, range, and melee. Your adventure can easily be customized and even improved using collectible cards.
The title is family-friendly and will ensure that the players keep coming back for more action. The adventures are always different each time. As a family, you can play against each other and experience different storylines, which are made possible by the collectible cards.
Together, the nine levels provide you with more than 100 minutes of fun-filled gameplay. The game is also automatically updated when you connect to the internet, so you do not miss out on all the newest and latest features.
If you are already familiar with the vast universe of Minecraft, this is an arcade version of the game that can be enjoyed with friends and family. It is easy to take on your friends in the challenges laid out throughout the nine levels in the Minecraft dungeons arcade game.
You are taken through different worlds and environments, which present you with challenges that you can successfully beat for a chance to get cards that boost your game. Each time you get a collectible card, you can choose to upgrade any aspect of your game, giving you advantages in the other levels of the game and over the friends you are playing with.
Last words on Minecraft dungeons arcade:
Minecraft is a title that is popular all over the world, and getting it in arcade form makes it even more enjoyable. The exciting title has been equipped with every feature you would want in a world-building game. It has upgrades and diverse experiences that make each adventure through the game unique and special in itself.
For more content like this visit www.whatsmind.com