Work from home culture has been used for many years but after the covid-19 pandemic, it has become more popular and a new normal for most of employees. Many people started taking this as an opportunity and tried making the most out of this situation, while many suffered the consequences. 
As most of the organizations were not prepared to provide work from home to all their employees during the pandemic, there was a decrease in a spike in their productivity at some point in time, which was later overcome after analyzing the causes.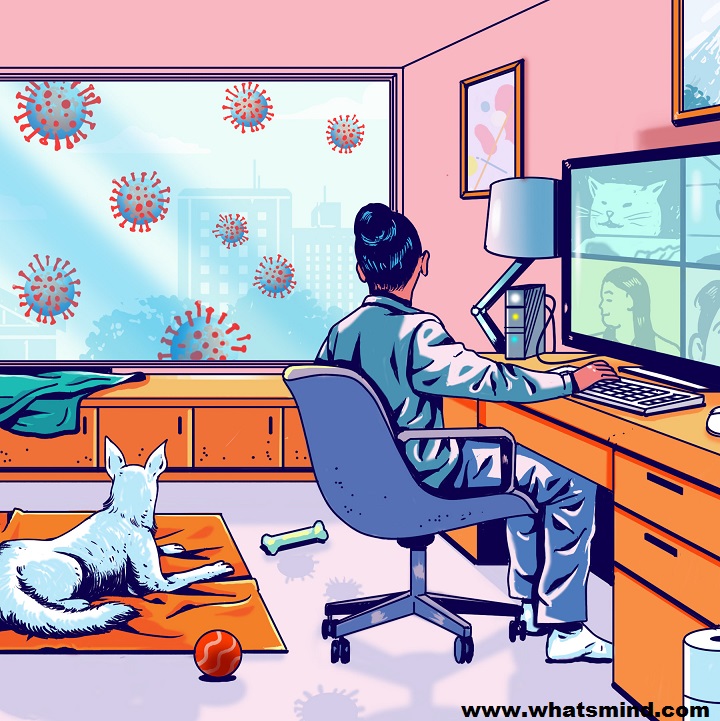 Here are some of the most common advantages and disadvantages of work from home culture that we have listed: below
Also read: Gas fireplace repair
Opportunities:
1. No Commute Stress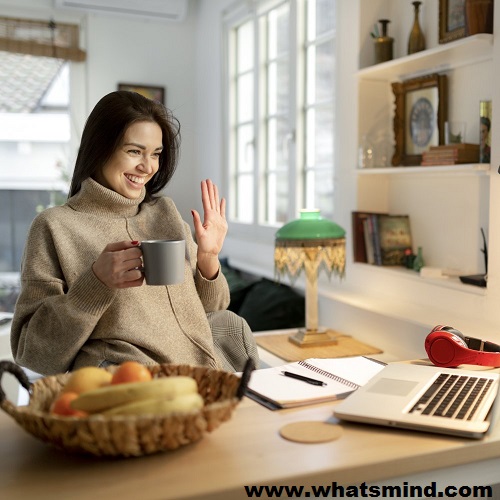 People spend hours traveling to the offices especially if they live in metro cities. Getting up every day, making breakfast, getting ready, and traveling to the office is quite stressful to many and particularly to ones living with families. With WFH, there is no more tension of commuting to work every day, which also helps in saving a lot of your money.
Also read: Roof replacement cost
2. More Time For Learning
Traveling saves a lot of time that can be used for learning and attending training on cloud platforms like Ultimate Kronos Group (UKG) to upgrade your skills and knowledge on the most recent and in-trend technologies and software that help you open new career opportunities.
3. More Family Time
With work from home, you get to spend more time with your family, friends, pets, and plants. Surrounded by people and things you love can really help you de-stress when you have a good amount of pressure at work. It helps you calm down and give some emotional support.
Also read: 7 Global challenges
4. Working In Comfortable Clothes
No more getting ready in formals and looking presentable for going to the office. With work from home, you don't have to worry about what to wear today, and can attend your office meetings (not switching the video on, of course) and work in your cozy pajamas.
Obstacles:
1. Managing Personal & Professional Time
Managing personal time as well professional time from home can be very difficult at first. You are in the middle of a meeting and thinking about tonnes of personal work pending, and thinking about work issues while cooking or cleaning. It takes time to schedule and balance personal and professional work.
2. Being Disciplined
Work from home has spoiled so many people. They start their day late by getting up late after binge-watching all night and end up working till late. This disrupts the sleep cycle affecting the health and slows down the work as nobody is continuously monitoring you at home.
3. Distractions
Working from causes a lot of distractions like people shouting and screaming when you are in the middle of an office call, family members walking behind you when you are attending any video conference, and so on.
4. Communication & Coordination
Communication and coordination, while every member of the team is working from home, and working at their own timings, becomes quite painful. You send out an email, or ping them in the messenger, and get a reply after hours disrupting and affecting the work and flow of your task.
CONCLUSION:
While there are many advantages of working from home and several disadvantages as well, there can be actions and preventive measures that can be taken to make WFH a smooth journey.
Most organizations are trying to do their best for their employees so that they can easily balance their work and personal life, and concentrate on their health. They also ensure that their employees provide timely deliveries and maintain productivity at home with tracking remote employees Software.
For more information, contact us at Gmail